Operation Juneau, the multi-agency initiative to reduce the harm caused by substance misuse in East Lothian has so far resulted in multiple arrests and significant quantities of drugs seized.
The operation however does not just involve executing warrants and targeting those involved in the manufacture and selling of drugs, it is unique in working with local partners and third sector organisations to provide effective early intervention and support for all those affected by substance misuse.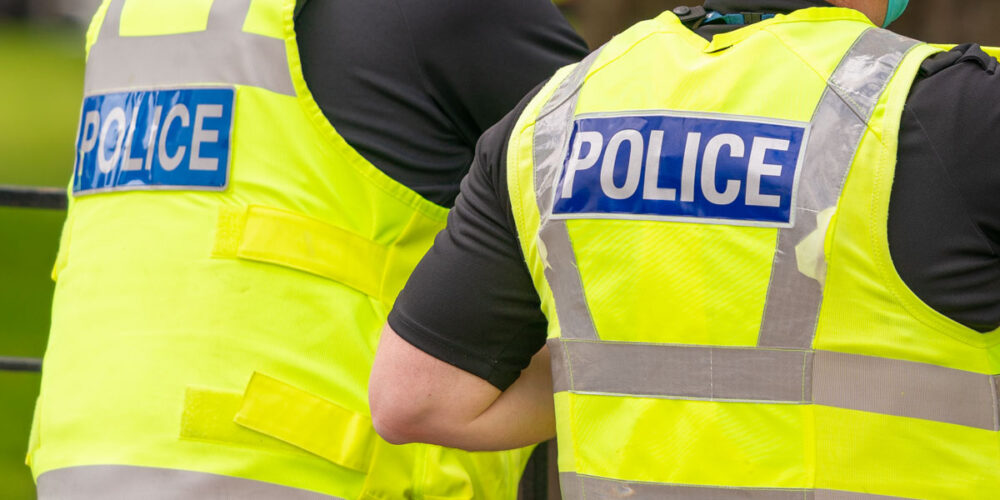 Sergeant Cammy Tait, lead planner for the operation, said: "We have been carrying out innovative engagement work alongside enforcement action.
"We are working with partners in the NHS, social work and East Lothian Council alongside numerous third sector organisations with a view to signposting individuals with addiction and substance misuse issues to help them."
To date we have referred 44 people to the NHS for help with substance misuse, with many being referred on to specialist 3rd sector support agencies as part of our fast-track referal process.