Diana Thompson usually runs in person wine events but at present she is running a successful winter wine festival with five Fizz Fridays.
These are online Friday evening Zoom tastings, each with a different type of fizz, as a sparkling alternative to the current Covid-19 restrictions.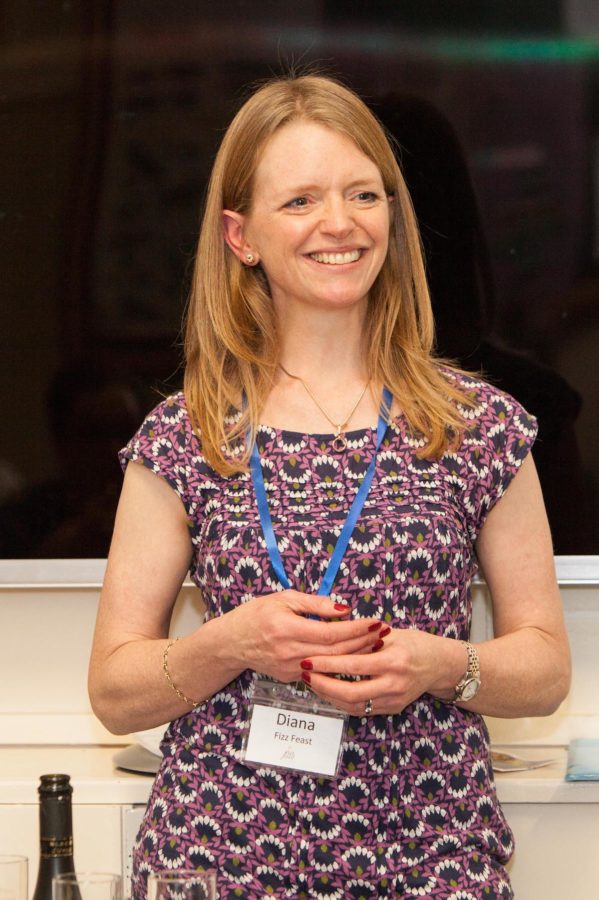 Diana said: "Even though we can't have Fizz Feast this year, it's not going to stop us enjoying a bonanza of bubbles this autumn. We're going to be popping plenty of corks together across Zoom during five very special Fizz Fridays. It is a chance to get together safely, learn something new and enjoy ourselves. What could be more fun than trying out fabulous fizz and starting your weekend off with a touch of sparkle?
"These online tastings are a great way to join with friends, family and like-minded wine lovers to find out more about your favourite fizz, or try something new. I switched my regular tastings to Zoom during lockdown and they all sold out, so I know people enjoyed them. We've had friends and family from all corners of the UK join us, literally from John O'Groats to Land's End. The tastings are giving people a reason to get together online – as much fun as a quiz can be, it's quite nice to have other options too. I've designed all of these tastings to be unique, so different sparkling wine styles feature in each one, and I've kept costs as low as possible."
Each live tasting starts at 7pm, is hosted by Diana and lasts an hour. Three sparkling wines are tasted during each session, with information about the wine itself, where it is from, the history behind it, as well as what to drink it with. On signing up, participants receive a Zoom invitation by email and the wine is delivered direct to homes in advance of each session.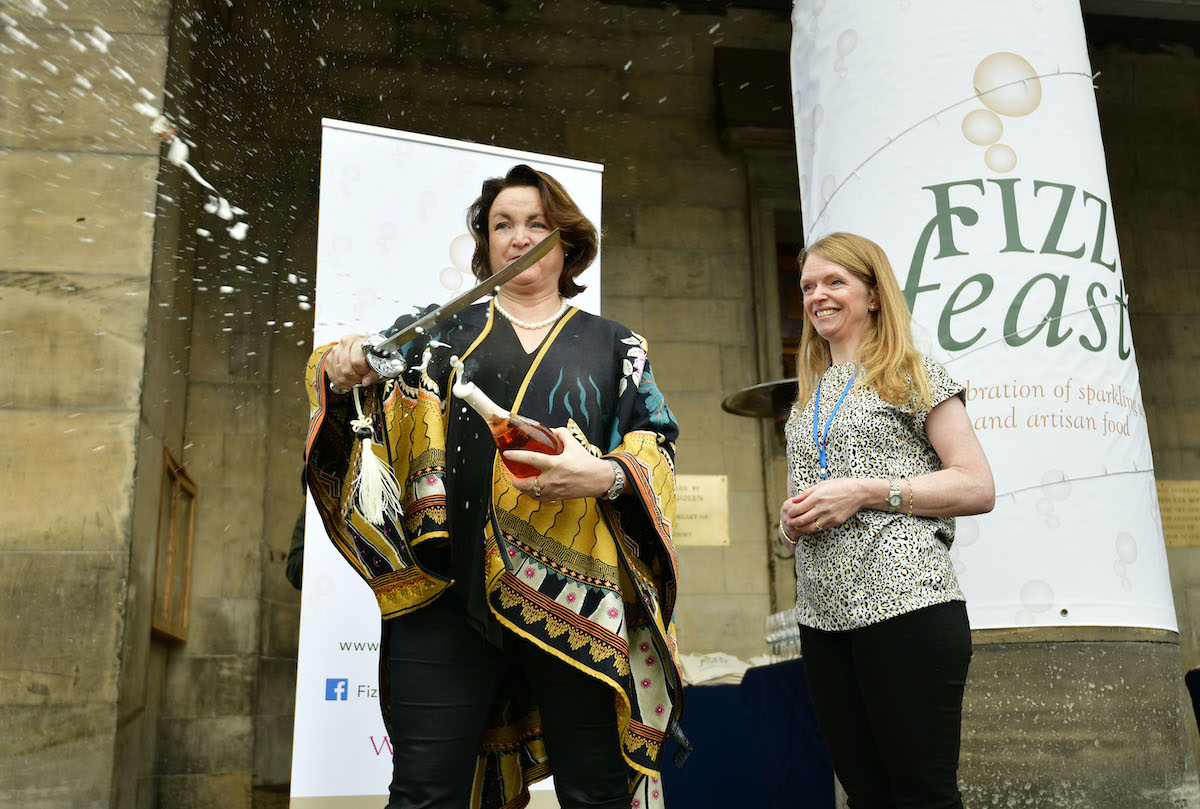 Teaming up with independent wine producers and merchants to offer an exciting selection, including French Crémant, which is made using the same technique as Champagne, but is from outside the Champagne region; sparkling rosé, Méthode Cap Classique wine from South Africa, also made by the same bottle-fermented method as champagne, and a Taittinger Champagne tasting. 'Best of the Bubbles' will highlight special offers on sparkling wines available in supermarkets that are particularly good value.
If you want to make your tasting even more special, Thompson is working with renowned glassware producer Riedel to offer two crystal Champagne flutes for just £20, rather than the usual price of £30.
Local business SprEHd will offer those with an EH postcode a delicious cheese and charcuterie deli box, which will be delivered on the day of the tasting for the special price of £8.90 per person.
Diana explained: "Everyone is familiar with Cava and Prosecco, but there is a whole world of sparkling wine aside from them, so I really hope everyone will find something new they love,' Thompson explains. 'What better start is there to a weekend than getting together with friends for a taste of fabulous fizz?"
Fizz Fridays run for five weeks from 30 October-27 November at 7pm at 7pm.
Ticket prices start from £45, with the exception of MidWeekWines, which is £10.
Full details of the events can be found at: www.wineeventsscotland.co.uk/fizz-feast/