Aldi's Specially Selected 100% British Wagyu Steaks are back just in time for British Food Fortnight which runs until 4 October 2020.
The supermarket says that the steaks are being sold at prices 'yu' won't believe.
They are also offering advice on buying and cooking the premium beef to perfection, with wine pairings to help shoppers recreate a fine dining experience in the comfort of their home.
Wagyu beef, which originates from Japan, is famed for its intensely rich flavour and tender texture provided by the unique fat marbling in the meat. This type of beef has also gained its luxury status due to some of its special rearing techniques, which include feeding the cattle beer and giving them massages, making it one of the most expensive cuts in the world.
Aldi's British Wagyu steaks start at just £5.99, or £26.49 per kg. Aldi's offering is available in four different cuts: Sirloin, Rump, Ribeye, and Fillet, and will be in stores from 24 September 2020 while stocks last.
Picking and pairing your cut: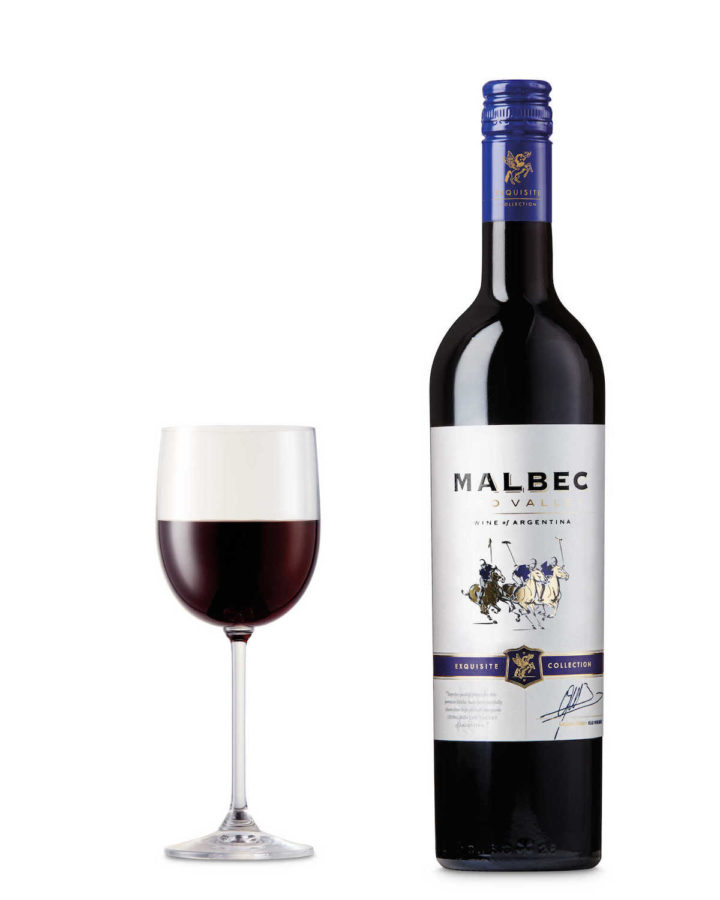 The Specially Selected Wagyu Sirloin Steak (£28.49/kg), cut from the loin or back of the animal, is a popular choice for many. It's easy to cook, incredibly tender and succulent because of the consistent ripples of marbling throughout.   Its rich flavour pairs well with Aldi's bright and intense ruby-red Exquisite Argentinian Malbec for just £5.79.
Enjoy Specially Selected Wagyu Rump Steak (£26.49/kg), which offers a meaty taste and texture and is the perfect choice for barbeque cooking. This rump cut is from the hind of the animal, behind the loin, so when cooked is juicy and tender. To match the strong taste profile of a Wagyu Rump, pair with the Vignobles Roussellet Malbec Syrah (£4.69).
The Specially Selected Wagyu Ribeye Steak (£30.75/kg) is cut from the rib of the animal and is richer in flavour. To accompany this beefy cut, opt for the full flavoured and warming Beachfront Californian Shiraz for just £4.99. Alternatively, try the Hardy's Chapter & Verse Shiraz (£4.99) for a fruity burst of flavour.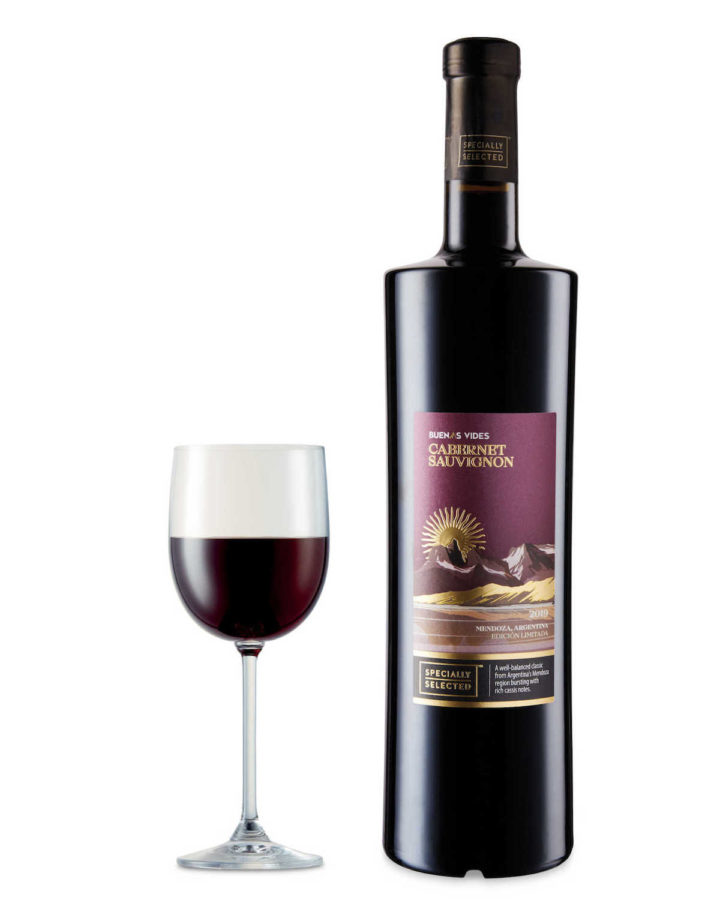 Or, treat yourself to the Specially Selected Wagyu Fillet Steak (£44.00/kg), a beautifully tender fillet which is cut from the muscle that does the least work, making it exceptionally tender. Pair with the full-bodied, smoky Argentinian Cabernet Sauvignon (£6.99) for a tasty finish.
How to cook the perfect Wagyu steak:
To cook the perfect British Wagyu, start by bringing your steaks to room temperature. This will help the cooking process and will ensure the meat cooks evenly. Next, sear the steak in a pre-heated pan for 1.5-2 minutes on each side, then move to a moderate heat to finish. Wagyu is best served medium rare and should be about 50°C in temperature. Once cooked, leave to rest for 5 minutes so that the meat's fibres can relax and reabsorb the juices.