The charitable project, Scotland's Gardens Scheme, allows people to visit hundreds of gardens in private ownership which they might not otherwise get to see.
In its 90th year it is inviting new owners to put forward their gardens for inclusion next year.
Each year around 500 gardens take part, raising funds for around 250 charities while the gardening enthusiasts have a good day out. Garden owners can choose a charity of their own for 60% of the proceeds, and the remaining 40% goes to the main beneficiaries of the charity, the Queen's Nursing Institute Scotland, Maggie's and Perennial.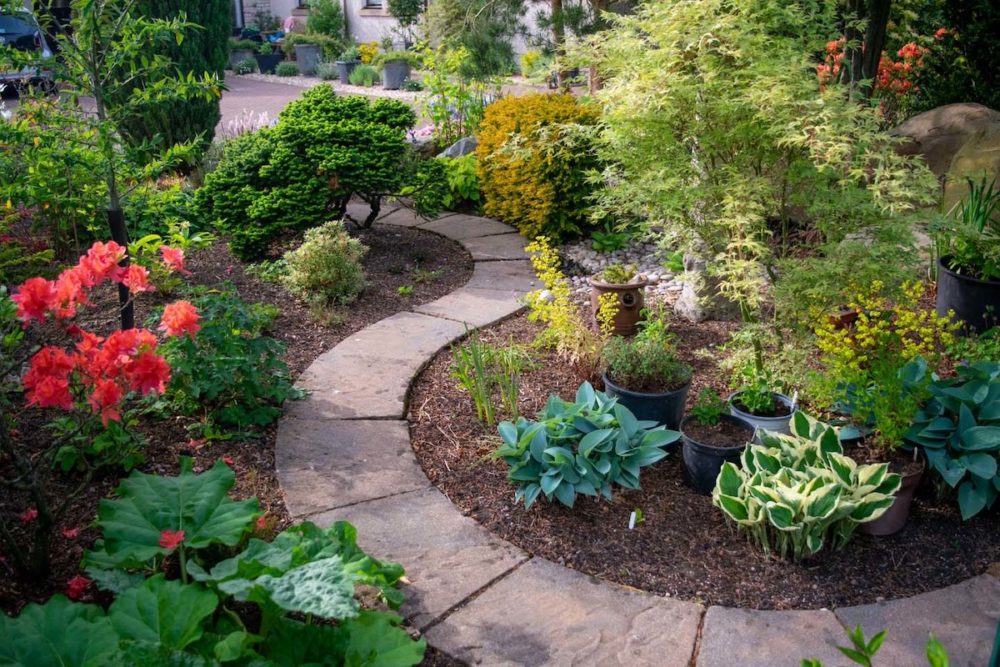 "We know that gardens have never been more important, with many people spending more time in gardens and open spaces this year than ever before. Whether your garden is big or small, formally designed or a cottage garden, if you think other people would enjoy visiting your garden, we'd love to hear from you." says Liz Stewart, National Organiser, Scotland's Gardens Scheme. 
"Although we had far fewer gardens opening than usual in 2020 due to COVID, those that did open, did so successfully with great care taken by Garden Openers to ensure social distancing measures were in place. We know from visitor feedback how much these garden openings were appreciated by visitors, who welcomed the chance for a touch of normality and a positive experience in an otherwise difficult year. We'd like to thank all those wonderful Garden Openers and volunteers who have made such a difference this year, both to visitors and those charities supported."
With reports of many people gaining a new interest in gardening this year, it's a great chance to share your space and inspire others by opening your garden as part of Scotland's Gardens Scheme. New gardens are being recruited right now – so get in touch. Garden owners are given support and guidance by local volunteers and Head Office staff. A yellow Guidebook is produced on the Scottish Gardens Scheme website too.
More details are available on the Scotland's Gardens Scheme website https://scotlandsgardens.org/open-your-garden/or email info@scotlandsgardens.org or call 0131 226 3714.