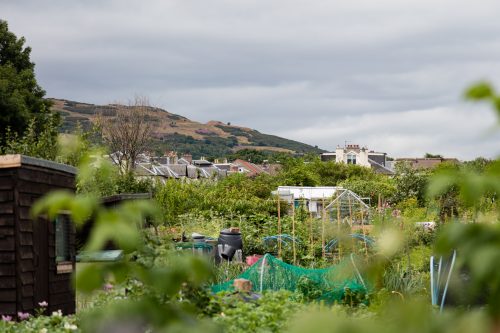 On Sunday 5 August 2018 visit Craigentinny Telferton Allotments, and your visit will help to raise funds for both the allotments and Scotland's Gardens Scheme.
Entry from 2.00 – 5.00pm will cost £3.00, although children are free. You will be able to have tea and home baking along with some gardening advice from the potholders
There will be yarn bombers about who have created knitted vegetables to compare with the real thing, so watch out and spot the difference!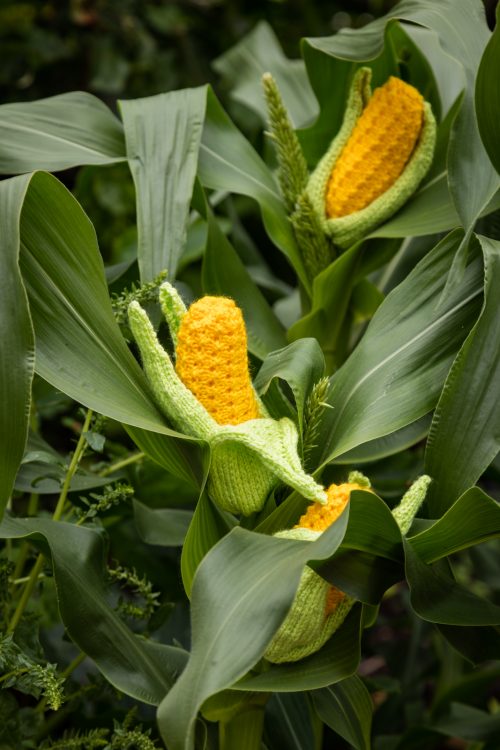 These allotments were created in 1923 when the area was released by the landowners, the electricity board, for their workers to grow food and have somewhere to garden. They were under threat from the landowner just a short time ago. The allotment holders now consider their tenure safe as the landowner's planning appeal failed.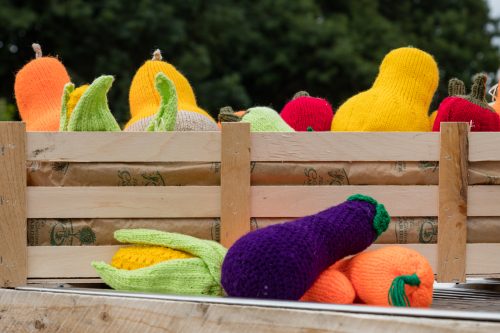 Scotland's Gardens Scheme, a charity established in 1931, helps garden owners across Scotland open their gardens to the public to raise money for charity.
Craigentinny and Telferton Allotments
Telferton Road, off Portobello Road, EH7 6XG
All photos courtesy of Phil Gillespie