Betting and gambling have existed for hundreds of years, but only recently, with the advent of modern technology, have two new methods of betting arrived – online and mobile betting.
As technology advances, so do various industries, so is a betting app the perfect way to place a bet?
Speed
One of the advantages of using an app is the speed at which you can place your bet. Any individual who has a betting app on their phone is, at most, thirty seconds away from their next bet, as their account will already be verified, and their card details saved. It takes so little time even compared to using a computer, and there is little comparison with betting in person.
Some argue that speed is not what they want when betting, and this may be true some of the time. However, while you are watching a live event, speed is of the essence. You can watch a game and feel that something is likely to happen, and within thirty seconds, whip out your phone and place the bet, companies like UK betting site 888 have worked extensively on their app to increase speed and simplify user experience. Even on a computer, the bet could already be suspended, settled or invalid by the time you are ready to place it, so speed can be crucial.
Especially for sports like tennis, where the tide of a game can change so fast and the odds are always updating, it is not worth betting in-play with even a minute delay, as that is enough time for the odds to change completely, and one team or player to take the winning position from a losing position.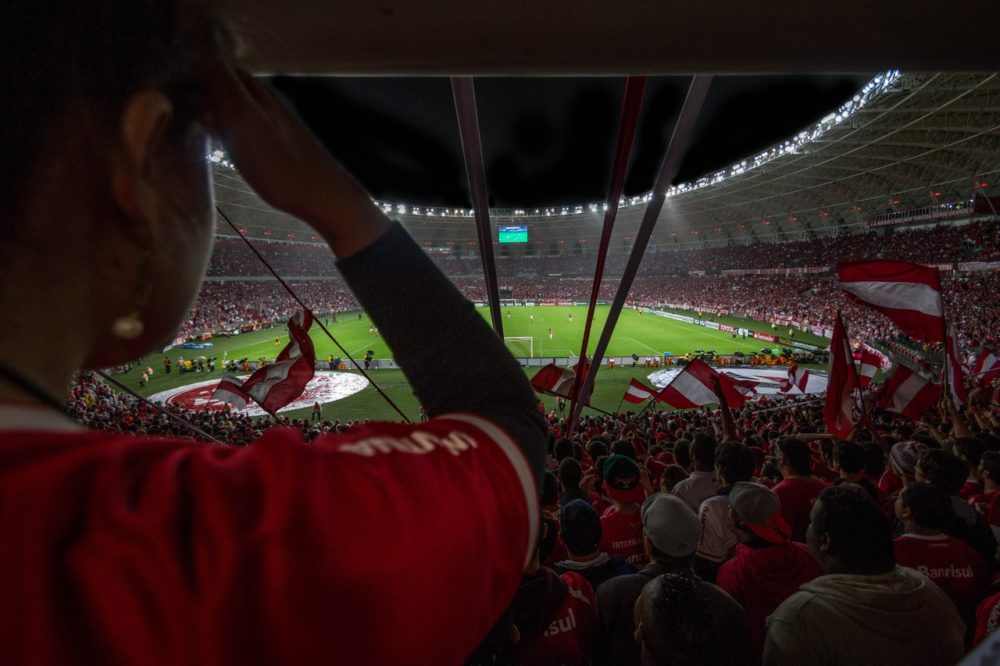 Convenience
Another big advantage that mobile betting has over both online and in person betting is the fact that it is mobile. Betting from an app can be done literally anywhere as long as you have service or Wi-Fi on your phone, whereas betting in person has to be done at the betting shop and online betting has to be done at a computer, that although can be mobile, it is certainly not as mobile as a phone.
On a phone, you can bet from anywhere – in your bed before you go to sleep or when you wake up, on your sofa as an advert for the game that you had forgotten about comes up, from anywhere you are as you muse over the day's games, and once we are all allowed back into the stadium itself, as you cheer your team on, the possibilities are endless.
Offers
Betting companies want you to download their apps, and as a result will try to entice you with offers that can be exclusive to the apps. Even if they are not exclusive to apps, they are still available to the app, and considering the speed and convenience previously considered, you might as well profit from them on the app.
App design
The apps have been specifically designed for ease of use and to give the customer the best possible experience and the best betting apps are undoubtedly the best way to gamble. They are clearly organised, allow people to access all types of betting and gambling such as sports betting, bingo and the casino and are fast and accessible. Skybet and Bet365 are two examples of very good betting apps and they are very easy to use, fast and offer all the markets they would offer elsewhere.
The live aspect
Mobile apps will refresh automatically and are therefore always completely up to date. This allows some companies to offer some things on their apps that are more difficult elsewhere. The first example is a sports feed, which is a place for all the latest news in sport that some apps offer.
Similarly, some betting apps offer forums where you can communicate with other gamblers and punters about the various bets that you are thinking of placing. This gives the app a sense of community and can allow the user to receive some very useful advice.
Finally, betting apps tend to offer live streaming of their events and sometimes this streaming is only available through betting apps and does not get any other coverage. This means you can watch your bets unfold right in front of your eyes on your phone, wherever you are.
Collaborative post