Hollywood star Dougray Scott has teamed up with local actresses the Malaprop Sisters Nicola Roy and Ashley Smith to promote the benefits of being a Hibs' season ticket holder.
The 54-year-old star of films such as Mission Impossible 2 and Hitman and filmed his scenes over skype with Roy and Smith, together known as 'The Malaprop Sisters', for the promotional film.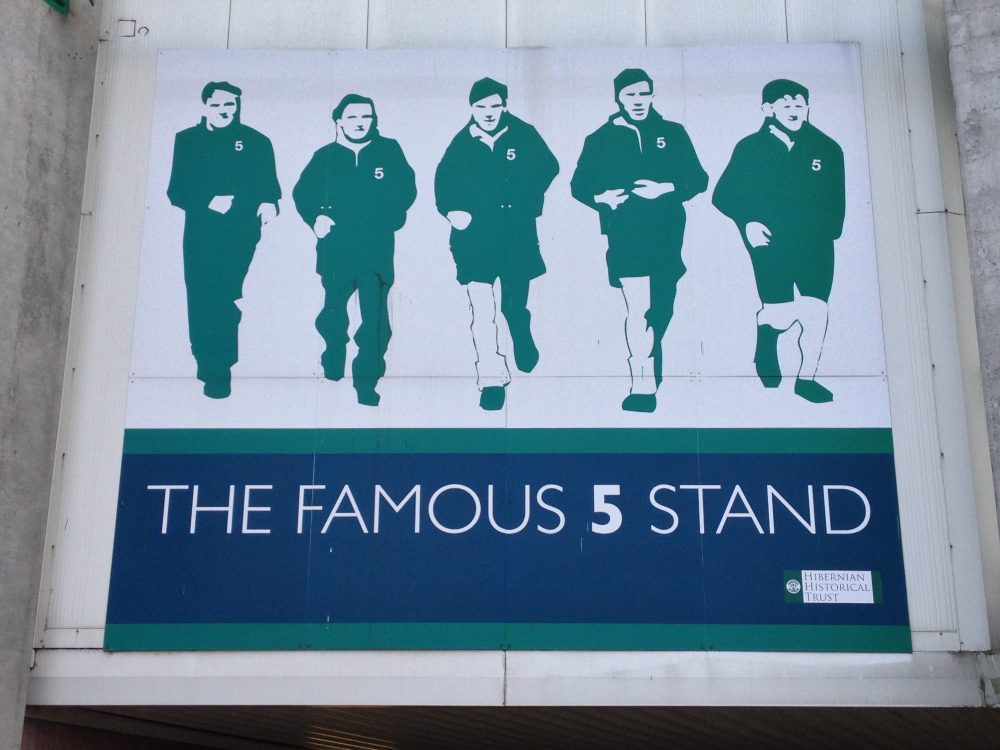 The idea for the video came from the club's non-executive director, Stephen Dunn, who also works closely with the Lyceum Theatre where he became aware of the duo
The sisters known as Bee and Dee landed jobs working as Hibs ticket office staff and were told to expect a very famous Hibs on Skype and hilariously mistake Scott for radio presenter and pantomime star Grant Stott.
The tell him that he is much better looking in real life and the last time they saw him he was in a dress. A 'confused' Scott tells the girls that he is Dougray to which they reply "Too grey? New but you might be too tanned." They then tell him that Ocean T are looking for a santa.
The actor then explains that having a season ticket is the only way to guarantee watching every Hibs home game live along with free Hibs TV with the chance of online greets.
Scott ends the video saying " Ah tell you I have worked with some very very difficult people in my time but that has left me pie-eyed."
The video was shared via the club's official twitter and has met with a mainly positive response from Hibs' fans and some ridicule from fans of opposing teams.
To buy a Hibs' season ticket click here.