The John Byrne Awards 2020 is a complete sellout tonight at Edinburgh's Central Hall.
The organisers are live-streaming the event which will be compered by Vic Galloway so that as many people as possible can watch the ceremony.
The award is Scotland's foremost creative arts platform and competition with a headline prize of £7,500 for one overall winner.
The prizes will recognise the nation's unsung creative talents at the red carpet ceremony tonight named in honour of the venerable John Byrne. Byrne himself has been honoured as an artist, sculptor, writer and playwright (Even in this list we are sure to have missed some of his many talents!).
The criteria are for entries to challenge and encourage debate on the values which shape society. The competition is open 365 days a year and accepts entries from everybody aged 16 or over living or studying in Scotland.
The ceremony tonight hosted by Vic Galloway will be attended by 800 nominees, VIPs and visionary philanthropists, to showcase the astonishing strength, depth and diversity of entrants received throughout the year.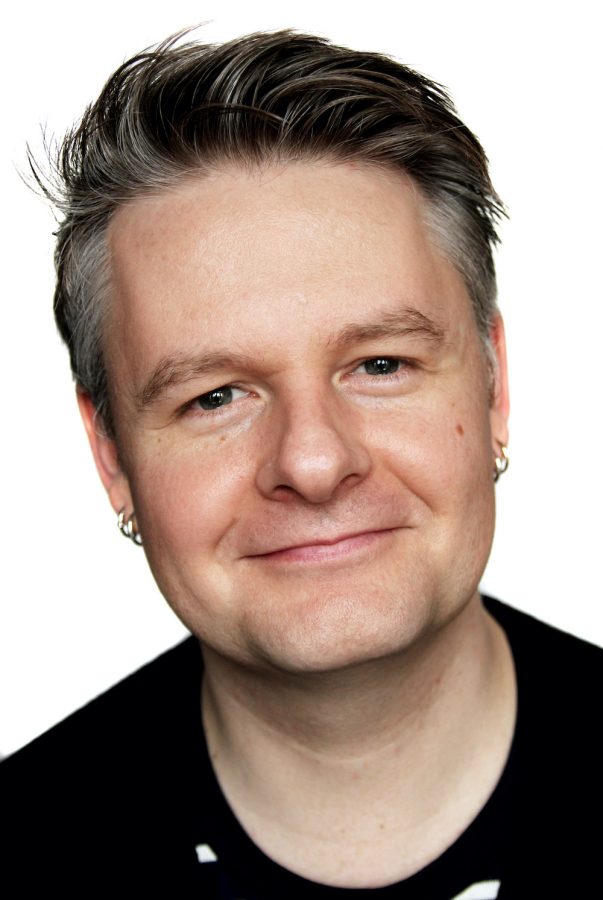 Vic Galloway said: "I am happy and honoured to be hosting what promises to be an exciting showcase and celebration of many of Scotland's most talented creative voices.
"I admire the ethos of The John Byrne Award, particularly its inclusivity, and the impartial platform it provides for debate, innovation and artistry is to be commended. Looking forward to seeing everyone in March."
There will be a drinks reception hosted by Seven Crofts Gin, whilst viewing the remarkable work of this year's finalists dramatically displayed in the main Central Hall auditorium. 
Nine presentations will be accorded thereafter with each winner receiving a covetable trophy designed by John Byrne.
Exceptional work across any creative medium, including film, documentary, song, spoken word, essay, poetry, painting, sculpture and craft, and which presents a reasoned, constructive and compelling message, is considered for the shortlist.
Individual award presentations recognising Innovation, Positivity, Community and Society, Critical Thinking, Skill and Artistry and A Connection to Something Greater will be made at the ceremony, with an individual and also an organisation who have made an Outstanding Contribution to social discourse also honoured.
John Byrne said:"I think it is very good that such a wide range of creative people are eligible for the awards. Hopefully it will encourage those who are unknown to keep going at whatever they are doing."