Scotland's leading private events chef offers private fine dining experiences in Leith, Edinburgh
Scotland's leading private events chef is now offering private fine dining experiences for small family dinners and cohabiting friends at his commercial kitchen in Leith, Edinburgh.
Barry Bryson from Cater Edinburgh, who writes our recipe column in our newspaper, is motivated and inspired by Scotland's natural larder, creating seasonal menus that combine traditional and contemporary cooking techniques.
He takes restaurant concepts and fine dining to the events platform, showcasing his modern Scottish food in a variety of unique venues and events spaces across Scotland, the rest of the UK and internationally. 
Barry's ability to identify emerging trends in banqueting and to create exciting new menus is admired by both customers and peers alike. In 2018, Barry took his culinary creations to the stage after being personally selected by TV cook, author and journalist, Nigel Slater, to star in his autobiographical play, 'Toast', at Edinburgh's Traverse Theatre.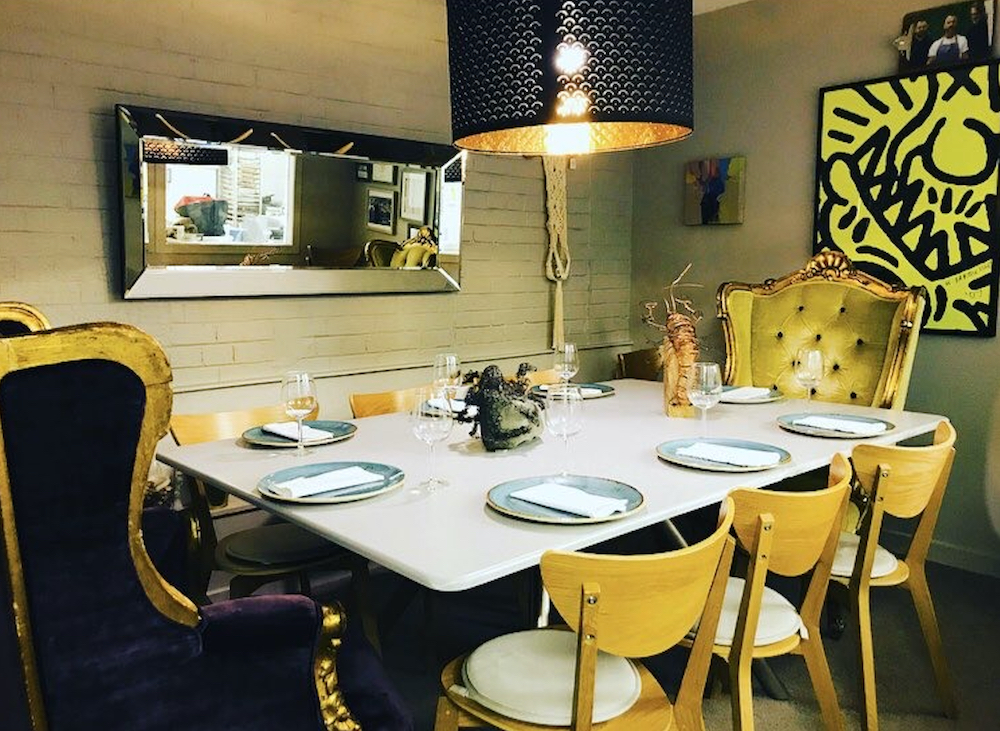 In July 2019, Barry hosted his first pop up restaurant at the magical Secret Herb Garden on the outskirts of Edinburgh, which sold out within days of the event being announced. The special chef's table experience celebrated the start of the Scottish summer with seasonal ingredients served in a five-course tasting menu. 
Barry's influence on the development of the profession for the benefit of the industry as a whole is evident in his active role with Scran Academy. He has helped to inspire and engage many of Edinburgh's most challenged young people by being a great mentor and role model through cooking lessons, kitchen site visits and fundraising events. His advice, generosity and passion has truly helped to change lives. 
To book, call 07961 573 658, email barry@cateredinburgh.com or visit cateredinburgh.com