The Scottish Parliament's Social Security Committee visited Wester Hailes Education Centre today as they continued their inquiry into benefit uptake.
The Committee met with various organisations and individuals to try to uncover why a huge number of benefits remain unclaimed.
The Committee then visited a Community Flat run by Calders Residents Association where Broomhouse Community One Stop Shop offer help and advice.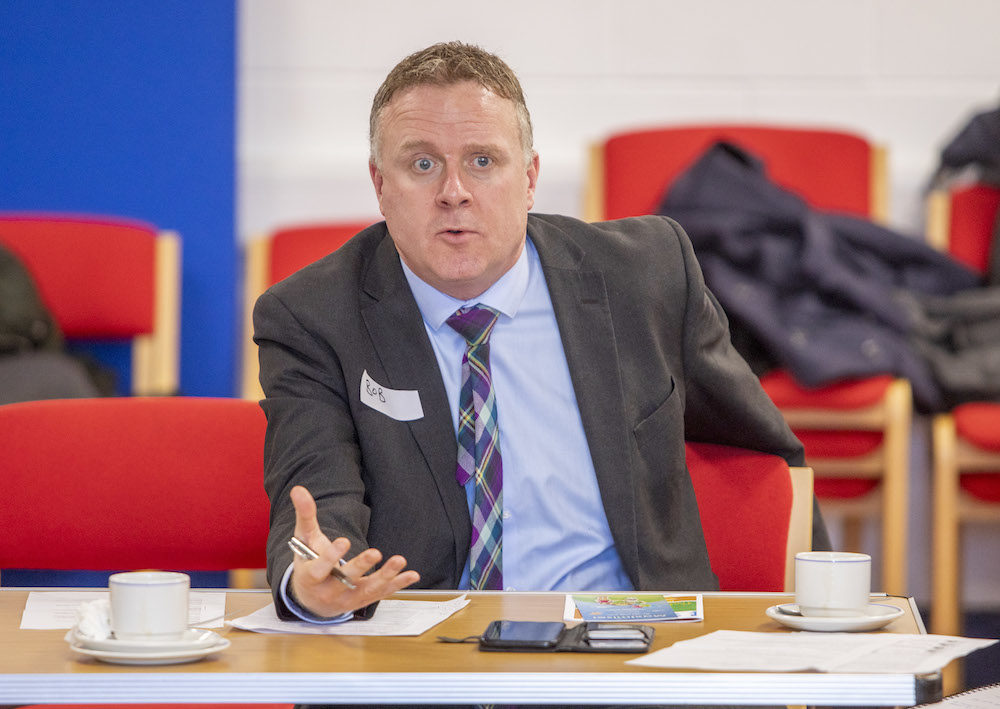 Following the visit, Bob Doris MSP, Convener of the Social Security Committee, said:"We launched our inquiry into benefit uptake as the Committee is concerned by estimates which suggest millions of pounds in benefits are going unclaimed by those eligible for them.
"Our committee visit to the Wester Hailes Education Centre provided an invaluable opportunity for us to meet with creative and resourceful organisations, volunteers and locals who have worked hard to make sure that those in need receive the benefits they are entitled to. We also heard about some of the barriers that people face that lead them to not claim benefits that they may be eligible for."
"The Committee would like to thank each of the community groups, organisations and individuals who took the time to meet with us and have helped inform our ongoing inquiry."