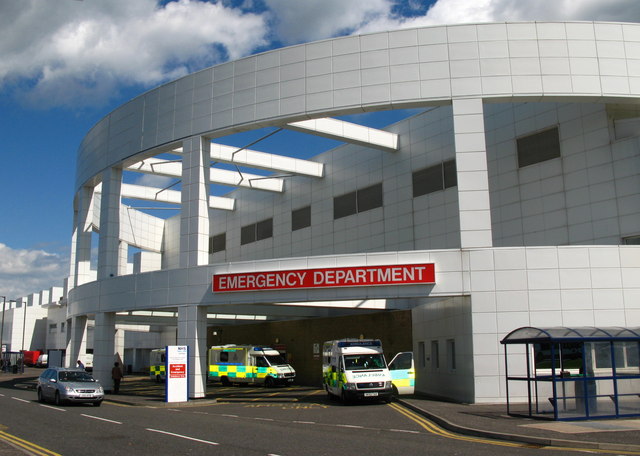 A police investigation is ongoing following reports that a man had run into the Tesco supermarket in Meadow Place Road Corstorphine after allegedly being stabbed in the arm.
Four police cars attended the scene and an ambulance in was also in attendance.
Officers confirmed a 23-year-old man was taken to hospital and two men in a van had been stopped and arrested.
A Police Scotland spokesman said: "Around 12.45 pm on Sunday 29 September 2019 police were called to Meadow Place Road, Edinburgh following reports of a man being found with injuries.
"Officers attended and the 23 year-old injured man has been taken to Edinburgh Royal Infirmary to be treated.
"A van was stopped a short while later and two men were arrested in connection with the incident. Enquiries are ongoing."