'Final chance to back 20 and save lives.'
Scottish Green MSP Mark Ruskell has issued a final call for the Scottish Parliament to back his Safer Streets Bill which will increase active travel, tackle pollution and save lives.
The Bill would reduce the speed limit on restricted roads from 30mph to 20 mph.
SNP, Tory and Lib Dem members of the Scottish Parliament's Rural and Connectivity committee's rejected the Bill's general principles despite acknowledging that a 20mph speed limit improves health, liveability and active travel rates.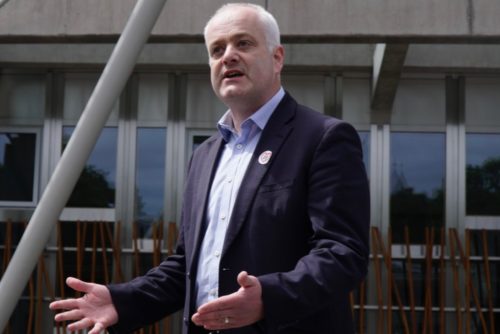 Lower speeds are proven to reduce accidents, with Bristol council estimating their rollout of 20mph saved four lives a year[1]. Even a small reduction of average speeds by 1mph results in a 6% decrease in accidents[2].
The Active Nation Commissioner for Scotland, Lee Craigie, is an advocate of the Bill. She explained: "I'm in support of this bill because it sends the message that what our society values is people and shared, safe spaces for everyone. Such spaces encourage more people to walk, cycle, scoot or wheel and so positively impact on the social connectivity in communities while supporting the mental and physical health of everyone in that community."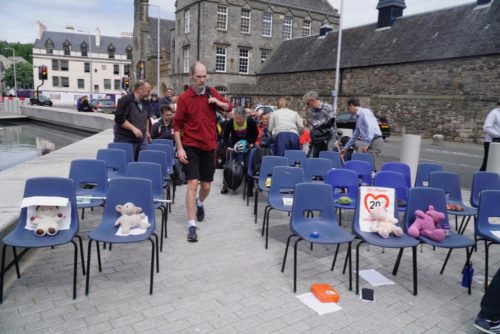 Mr Ruskell said: "Colleagues voting against this Bill cannot ignore the simple fact that it will save lives. This truth has been acknowledged by the Welsh Government, who are pursuing a course of action almost identical to that proposed in my Bill and the Scottish Government's refusal to get on board is baffling.
"The current system, where councils create their own 20 zones is both slow and expensive. The Bill has the backing of local authorities, children's charities and environmental organisations but the Scottish Government seem to consider them secondary to the motoring lobby. The SNP have declared a climate emergency and claim to be a party of progress but if they team up with the Tories to block this Bill it will be hard to take those statements seriously."