A unique exhibition that captures the faces and stories of people who champion the joys of walking in Scotland is running at the Museum of Edinburgh, May 5-12.
The Humans of the Walk portrait photography exhibition aims to inspire the nation to fall in love with and to make time for walking in daily life – underlining the benefits that walking brings to the physical, mental and social health of the nation.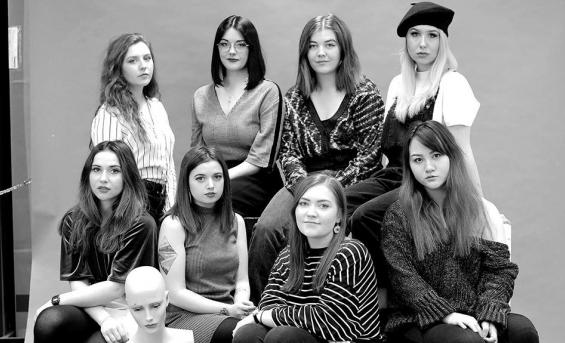 Open to the public for free, Humans of the Walk has been created by Scotland's walking charity, Paths for All, and an eight-strong group of female photographers from Edinburgh College of Art, CollectiveF8.
Ian Findlay, Chief Executive of Paths for All, said: "The stories behind the Scots who champion everyday walking are bold – they demonstrate how walking can do so much for our health and wellbeing."
Paths for All's focus is clear: it wants to get Scotland walking: everyone, every day, everywhere.
For more information on Humans of the Walk and the competition to win a camera that is running alongside it, please visit: https://www.pathsforall.org.uk/whats-on/event-details/humans-of-the-walk