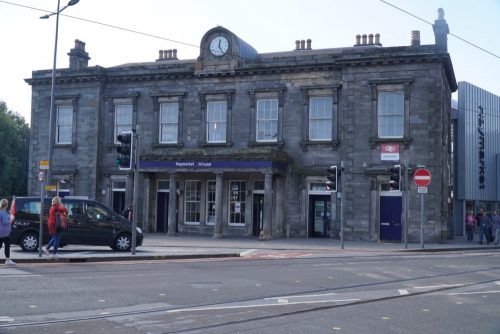 British Transport Police have arrested a man who allegedly had a baton and a knuckle duster in Haymarket railway station on Saturday night.
He is due to appear in court on Monday following the incident.
A British Transport Police spokesman said: "These weapons have been removed from the streets and potential injury to others avoided.
"The male was taken to custody to appear at court on Monday."