As we were delighted to tell you earlier in the week, Hidden Door are running a long weekend festival from 30 May to 2 June. They will be back at Leith Theatre where there will be a special opening night presented in partnership with The List.
The festival's core team of volunteers are now busy pulling together the full programme, with more announcements due soon.

David Martin, Creative Director of Hidden Door, said: "We believe Hidden Door is making a real difference to artists and creative people in Scotland. It is creating accessible, engaging experiences for audiences, and is leaving a legacy, both to the communities we invest in and the fabric of the city itself, such as with the Leith Theatre. It's hugely exciting to be returning to that glorious venue for a long weekend of fun, and we're also proud to again be working with The List".
It was in 2017 when Hidden Door first used Leith Theatre bringing it back from a rather sorry state to become a usable space once more. The volunteers worked hard to tidy the theatre up and used it in 2018 with over 13,000 people attending shows, including the sell-out that was Young Fathers there. During the Fringe they used the space during the Edinburgh International Festival with The Jesus and Mary Chain.
Showing that the space was once again usable made it possible for shows like the fab Alan Cumming who used it for a one night only Club Cumming, and also for a week in November that really got people talking with The Last Days of Mankind, by Karl Kraus, featuring The Tiger Lillies.
Jack Hunter, chair of the Leith Theatre Trust, said: "We are thrilled that Hidden Door has both secured enough funding to continue and also that it returns to Leith Theatre in 2019 in a fantastic, packed weekend programme. Hidden Door has been instrumental in putting Leith Theatre on the map and generous in its time and support of our campaign to save the theatre. The campaign to reopen the full complex at Leith Theatre continues to make progress and we are in positive conversations to support the building and its role within the community of Leith, and for the city of Edinburgh. Watch this space!"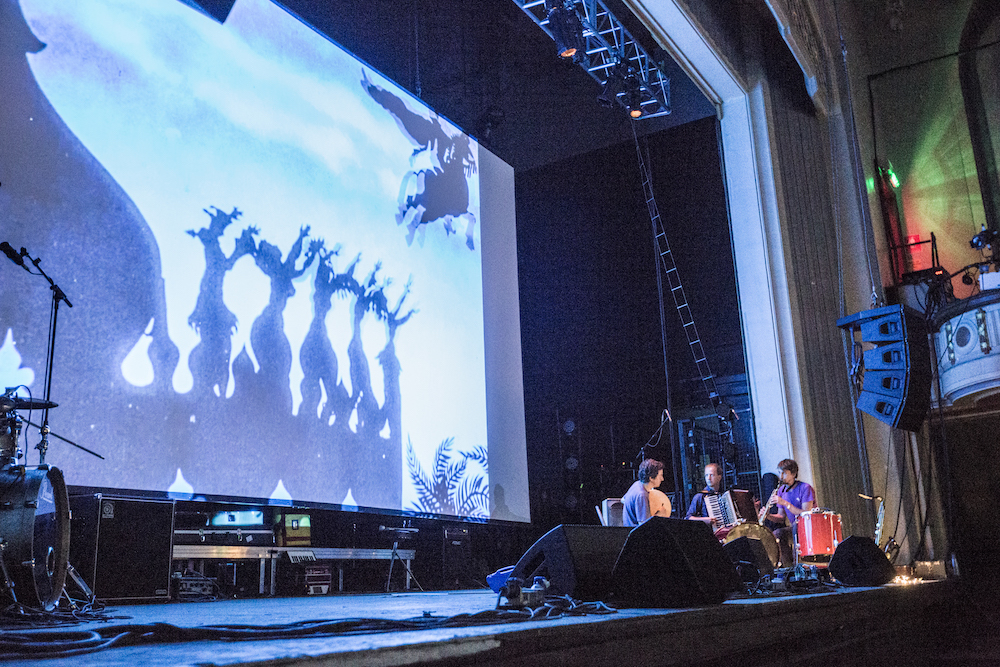 In 2017, Hidden Door collaborated with The List on two nights of live music – bringing Scottish Album of the Year (SAY) award winner Anna Meredith and Scottish indie legends Idlewild to the Leith Theatre main stage. The partnership continued last year, with a powerful all-female lineup including Honeyblood's Stina Tweeddale, Dream Wife and Mercury Prize nominee Nadine Shah.

Arusa Qureshi, Editor at The List, said: "We're thrilled to be partnering with Hidden Door again this year and delighted to see the festival heading back to the Leith Theatre. Hidden Door is one of the city's most inspiring and truly unique events, proving every year that Edinburgh has plenty to offer year-round. The List are pleased to support such a fantastic festival and we can't wait to present another cracking opening night with some of our favourite acts."
Keep up to date with the programme as it evolves here.