Was one of your New Year's resolutions to try something different? Have you achieved it yet?
Then look no further than Leith Depot on Friday 15 February 2019 – for the bargain entry fee of just £4.00 you will get four of the finest surf rock bands that Britain has to offer. 
In their first trip north to our glorious capital, surf rock band The Milk Lizards will descend to wash away your winter woes with rip roarin' surf tunes. 

They will be supported by:

BIKINI BOTTOMS – Trashbilly Nutjob Duo

MARIACHI DEATH SQUAD – Reverd Crashin', Point Breakin' Power Surf

SECRET ADMIRER – Spooky Twang Surf
Want to know a bit more about surf rock before you dip your toe in the water? Read on…
Surf music is a genre of music that was very popular in southern California in the early 1960s.
There are two main types – one is instrumental surf, distinguished by reverb-drenched electric guitars played to emulate the sound of crashing waves. The second is vocal surf, which took elements of the original surf sound and added vocals, a movement popularised by bands like The Beach Boys.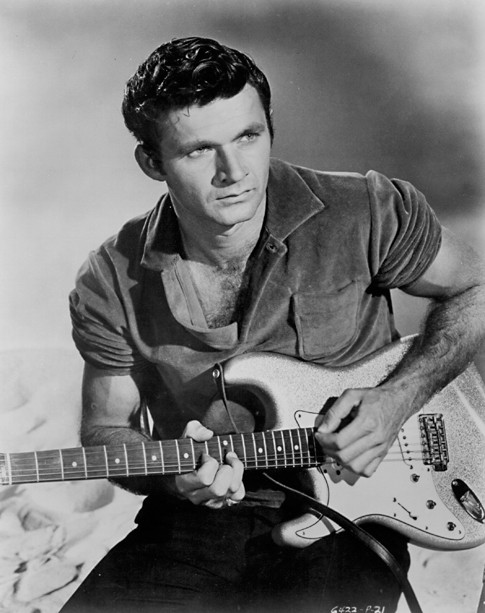 We caught up with some of the bands and asked them why they prefer surf rock above all other music, and to recommend their favourite surf rock tunes:
Favourite Surf Rock song of all time:
Secret Admirer: Everybody Up by Fender IV
Bikini Bottoms: Surf Beat by Dick Dale
Mariachi Death Squad: Squad Car by Eddie Bertrand
What does surf music mean to you?
Secret Admirer: It's a ticket to paradise
Bikini Bottoms: It's twangy and wild, the sound of 60s California
Mariachi Death Squad: It's primal and beautiful
So, there you have it – surf rock in a conch shell – now get yourself down to Leith Depot on Friday at 7pm and find out more for yourself!