Learn new skills, make contacts and find out how to make your business grow at the Business Women Scotland roadshow in Edinburgh on 27 February 2019 at the Royal Scots Club.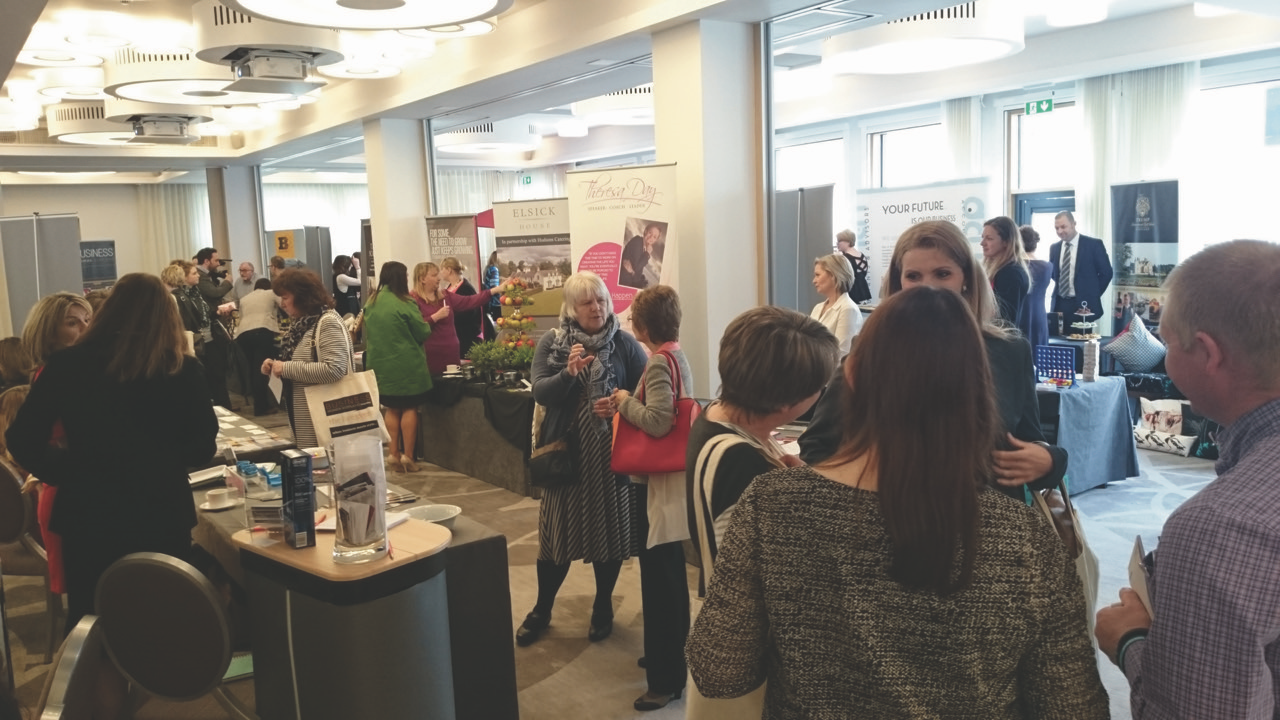 The one-day event for women in business includes drop-in talks by innovative and inspiring professionals from the world of food, fashion, marketing and social media.
The highlight of the day will be Professor Heather McGregor CBE, guest speaker at the lunch, the executive Dean at Edinburgh Business School, Heriot-Watt University and former Mrs Moneypenny columnist at the Financial Times.
A champion of diversity in the workplace, Heather was made a Commander of the British Empire for her services to the business world and is a member of the UK Government's honours committee for the economy.
Heather is a widely respected international businesswoman and human resources specialist. She said : "As a founding member of the steering committee of the 30% Club, working to raise the representation of women at senior levels in the UK's publicly listed companies, I am driven to continue to boost the profile of women in business.
"I am very excited to get this chance to share some of my experiences at the Business Women Scotland roadshow lunch."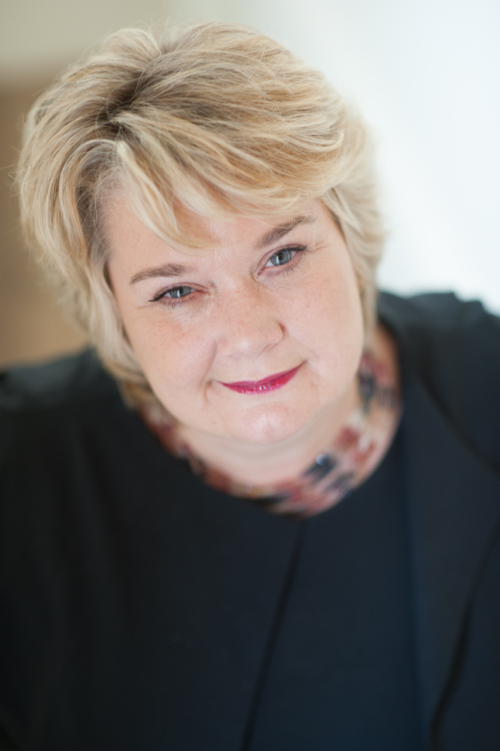 Taking into account the hectic schedules we all have, the all-new format of the roadshow this year offers options to 'dip into' talks running from 9.05am to 12.50pm, or go to the lunch hosted by broadcaster Rachel McTavish from 12.45pm to 2.45pm, or do it all.
Speakers in the morning include award-winning Gillian Crawford of Wow (Scotland), who is involved in setting up a new ecommerce institute, Alex Feechan, who created a brand producing sustainable performance clothing and confidence and leadership expert Yvonne Webb of Engage & Grow.
Lynne Kennedy MBE, founding director of Business Women Scotland said: "We are delighted to be back this year in Edinburgh with our new-look roadshow. If you're a woman in business, or looking to start a business, come along – we'd love to meet you.
"We have a fantastic selection of women giving talks in the morning and I can't wait to hear what Heather McGregor has to say. She is inspirational, motivational and inclusive – everything a woman in business should be."
Tickets are £10 for the morning sessions and £34 for the two-course lunch with speaker Professor Heather McGregor.
For more information on the Edinburgh Roadshow and Business Women Scotland click here