A graphic artist has published his fourth comic book which he hopes will give readers a better understanding of cancer and the effect on patients.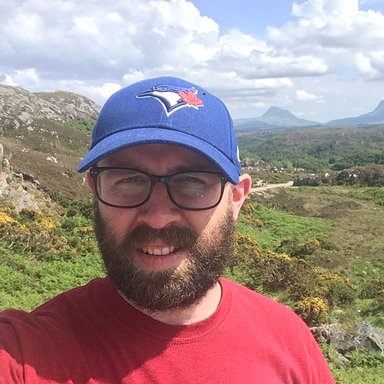 Gordon (38) from Leith was diagnosed six years ago with a low grade brain tumour and a prognosis of surviving between 10 and 15 years. After that his diagnosis changed and the tumour (which Gordon calls Rick – from the word turmeric) became high grade with consequences for his life expectancy.
To help Brain Tumour Research he has produced comic books to raise funds. His latest Bitter Sweet was launched at Edinburgh Comic Art Festival last Sunday. 5% of all proceeds will go to Brain Tumour Research.
Gordon said: "Having a brain tumour has changed the way I live my life. When I am in my happy head, I often think I might not see too many more of these times, so I try to recognise good moments when I am in them and thank people who are there sharing them with me.
"Planning events in the future with friends, however, is hard because I don't know whether I will still be here.
"I have also suffered badly at times with anxiety to the extent that I can't even get out of bed and even if, in my head, I tell myself not to waste valuable time and to get up and have a shower, just doing it seems impossible.
"I started creating comic books after reading a book by Joe Sacco and then asking friends and family to give me their thoughts on cancer. My intention was to help them come to terms with my diagnosis, as well as being something cathartic for me.
"The current edition focuses on an inner dialogue where sometimes I am talking to sick me. It highlights some of the common side effects for cancer patients, including fatigue and guilt – for putting friends and family through a very heart-wrenching experience. I know I will end up putting people through this all over again when my tumour re-grows."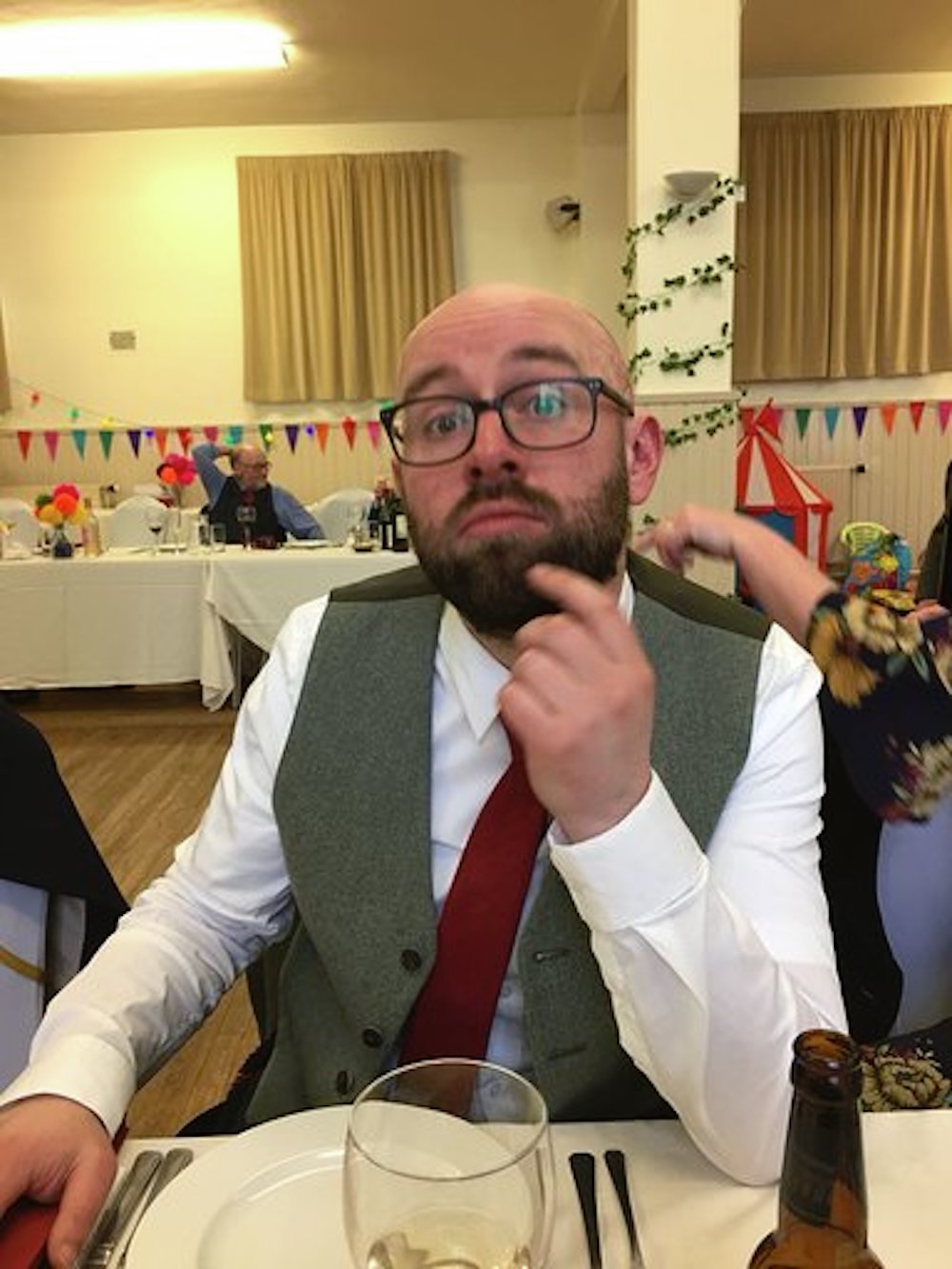 Joe Woollcott, community fundraising manager at Brain Tumour Research, said: "For too long brain tumours have been a neglected cancer. We thank Gordon for generously donating proceeds from his comic book sales to the charity. Together we will find a cure."
Brain Tumour Research funds dedicated UK Research Centres of Excellence where scientists are focused on improving outcomes for patients and, ultimately, finding a cure. Historically, just 1% of the national spend on cancer research has been allocated to brain tumours and the charity is lobbying the government and the larger cancer charities to increase this.
To purchase a copy of Gordon's latest comic book priced at £10 go to https://heresrick.bigcartel.com