Young Scots will welcome 40 young people from Europe to say WE LOVE YOU and celebrate continued cultural ties when they get together for a creative workshop tomorrow in Edinburgh.
The workshop will be led by their Scottish peers to decide on a symbol which the young Europeans feel best captures Europe and which will be used on Hogmanay.
The symbol chosen will be replicated in a banner which will be carried alongside banners representing the 14 symbols from Scotland's regions as decided by young people in Scotland, during the Torchlight Procession on 30 December, officially kicking off Edinburgh's Hogmanay and marking the conclusion of Scotland's Year of Young People 2018.
The group of young people are visiting Edinburgh as part of the Eurocities conference which is taking place in Edinburgh now from 28-30 November.
EUROCITIES is a major network of European cities, bringing together local governments that are responsible for 130 million citizens across 39 countries. Over 400 delegates from 100 cities are taking part in the event, including 70 Young Ambassadors. The theme of the conference is exploring how culture and creativity can deliver successful, inclusive and prosperous cities that enrich the quality of citizens' lives. The conference theme is closely linked to this year's Edinburgh's Hogmanay theme, We Love You which leads with a celebration of Scotland's shared cultural, historic and social connections with Europe.
Friday's peer led workshop is part of #ScotArt, the Scotland wide engagement campaign co-designed and led by young people with creative workshops taking place in every Scottish region in recent weeks.
Bookending #ScotWord, which brought together 2,633 young people last year in a debate about a word which would sum up Scotland to the world and form the fiery finale of the popular Torchlight Procession, Edinburgh's Hogmanay has recruited Young Champions and young emerging artists from across Scotland this year to co-lead creative workshops of young people from each region to conceive of and help design 14 symbols which they believe best encapsulate each of their regions.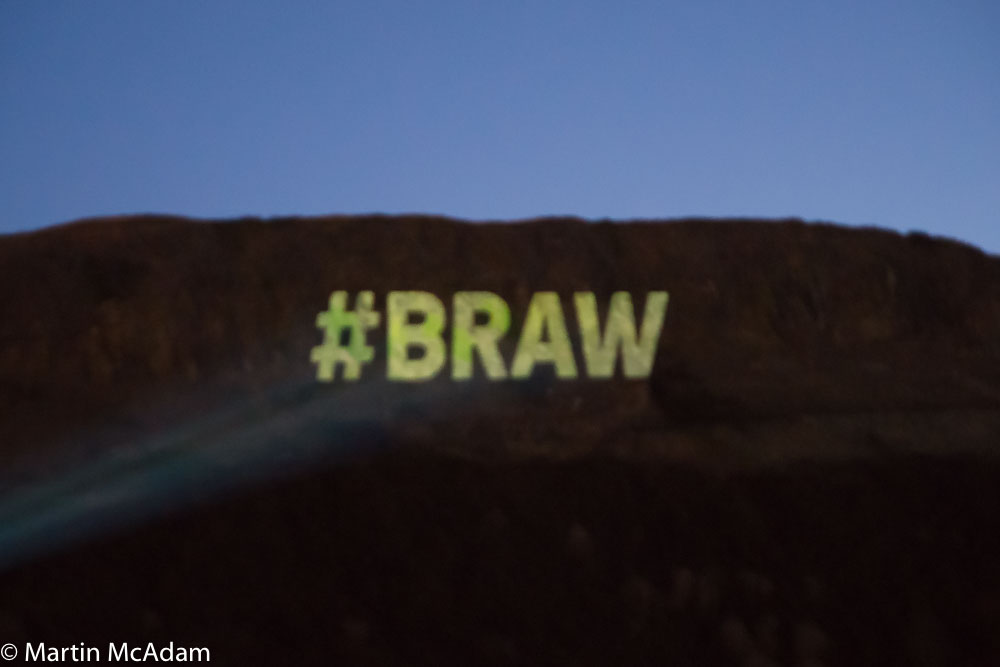 The symbols will then be made into giant wicker sculptures with the help of artist Ariel Killick. These incredible sculptures will be displayed on The Royal Mile from 21st to 29th December when they will then be repositioned to form the focal point of Edinburgh's Hogmanay Torchlight Procession, alongside a creative banner bearing the symbol as chosen by the young people of Europe.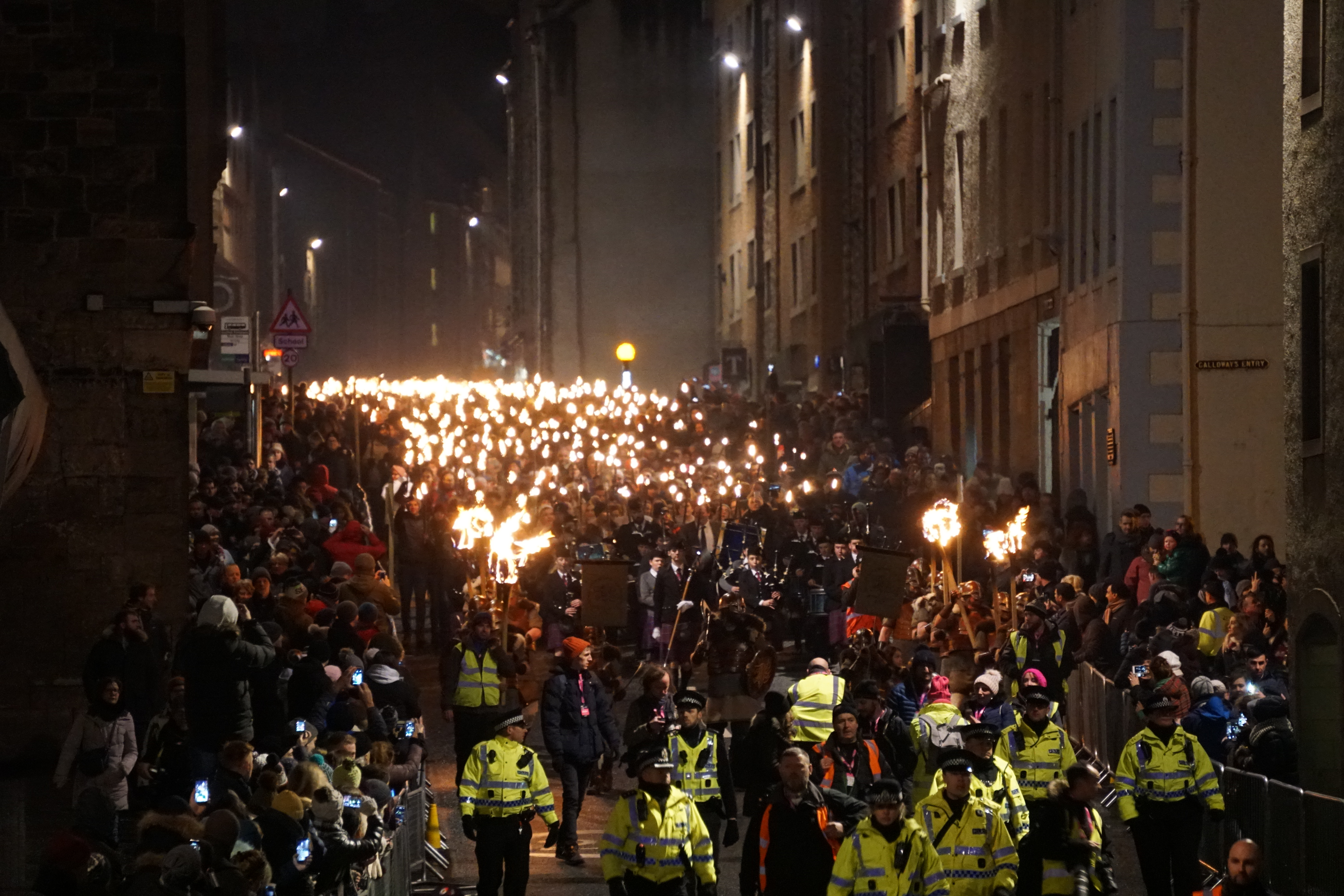 Celebrating the voices, creativity and passion of young Scots, #ScotArt Young Champions will carry the creative banners bearing the 15 symbols and join young pipe and drum bands to lead the Torchlight Procession on 30 December down the Royal Mile into Holyrood Park before loading the artworks into a central, heart shaped structure set in the midst of a flaming outline of Scotland. As the heart is lit, young people are placed at the country's beating heart symbolically representing a collective national youth voice, offering symmetry to the #ScotWord project delivered to herald the arrival of 2018 and book-ending the Year of Young People events programme.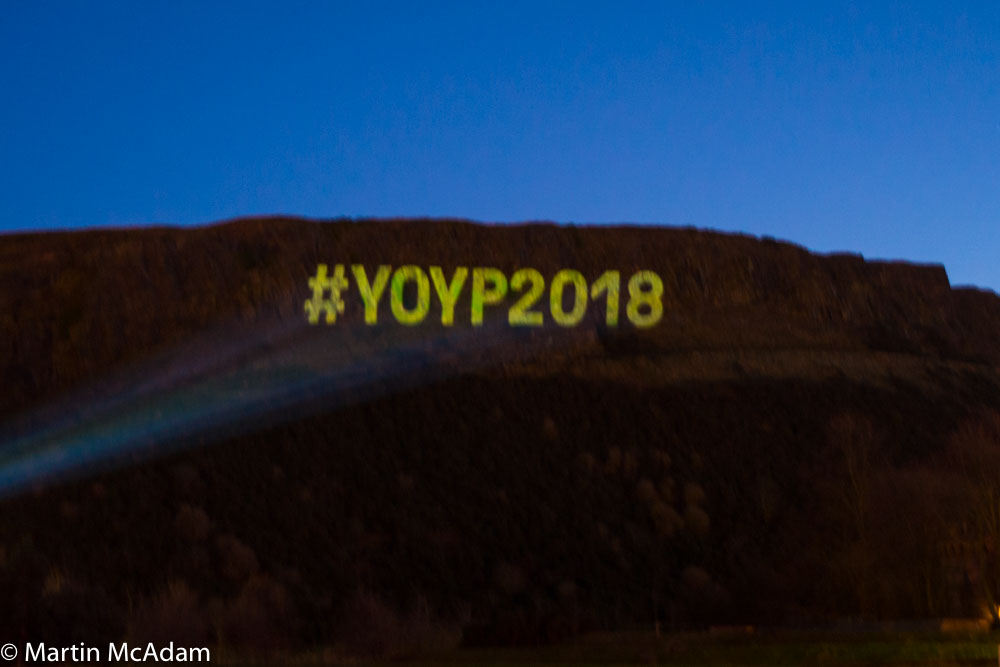 The #ScotArt Eurocities workshop takes place tomorrow 30 November from 16:30 – 18:00 in the Speigeltent in Festival Square, Lothian Road, Edinburgh.
The project is supported by the Year of Young People Event Fund and is run by Underbelly in partnership with Young Scot and supported by Edinburgh Art Festival.
Edinburgh's Hogmanay 2019 is supported by The City of Edinburgh Council, The Scottish Government through the Edinburgh Festival's Expo Fund, EventScotland International Events Programme and Scotland's Winter Festivals Fund and the Year of Young People 2018 Events fund, all working together to create a bold new Hogmanay for Scotland.