On 30 September you can have a real look inside the Assembly Rooms built for the great and the good to have dances, gatherings and balls in, and which were refurbished so beautifully just a year or two back.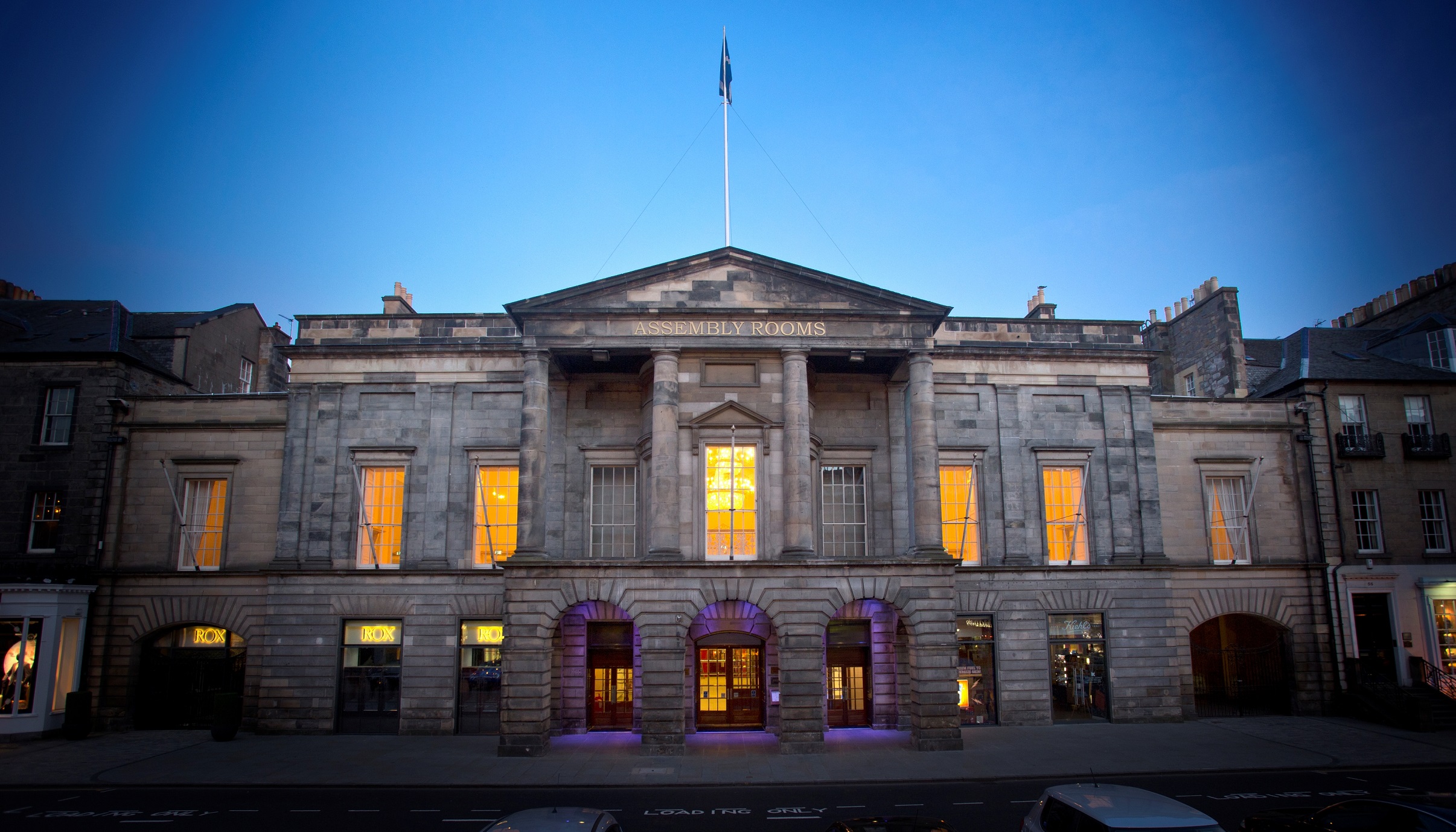 You will be able to explore a world of captivating heritage, unrivalled service and impressive, versatile spaces, as the prestigious George Street venue joins other buildings in the city, and throughout Scotland, in opening its doors to the public as part of the annual Cockburn Association Doors Open Day activity. Celebrating the Year of Young People, Jackie Lee of Artemis will be providing 'finishing lessons' to allow visitor and locals alike to learn the art of Georgian etiquette. Guided tours of the building will be available throughout the day.
More details about Doors Open Day 2018 here on their website.