Its almost over for another year. Yesterday was the last public day of The Edinburgh International Book Festival. Now they look forward to welcoming 3,500 primary school pupils at the Baillie Gifford Schools Gala Day.
There have been 17 days of debate, discussion and public engagement with authors and audiences from around the world and across the political and cultural spectrum.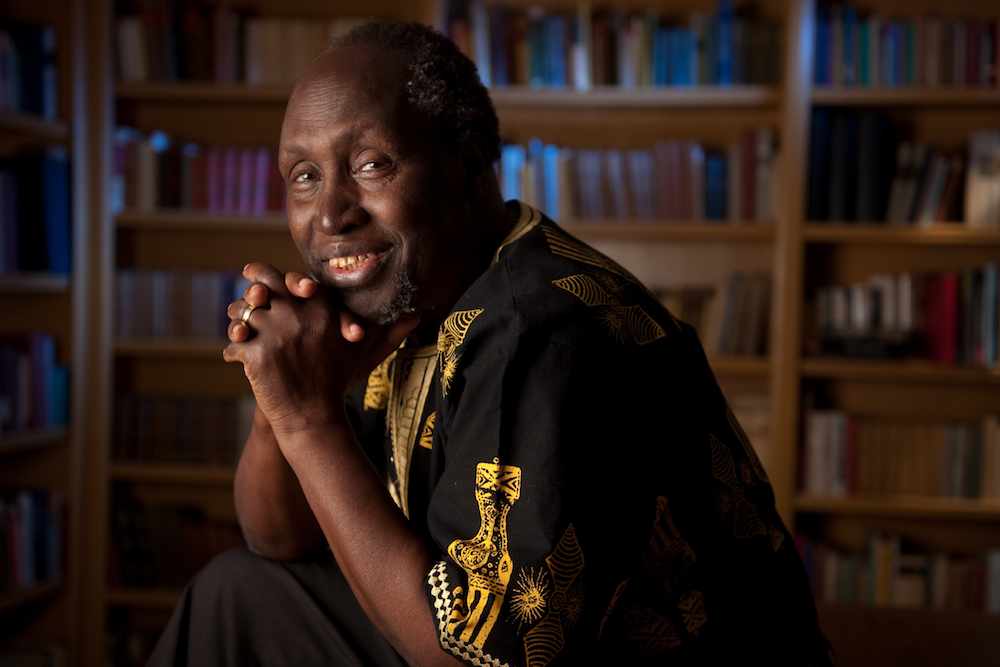 Writers including Rose McGowan, Chelsea Clinton, Yanis Varoufakis, Maria Alyokhina, Ngugi wa Thiong'o and Ambassador Zindzi Mandela addressed the overarching theme of Freedom in events for adults and children with discussions ranging from identity to economics, migration to censorship.
Nick Barley, Director of the Edinburgh International Book Festival, said "It's wonderful to know that the Festival has been so popular and has broken records again in all the ways these things are usually measured.  But I wish there was an index of enlightenment, or an exuberance-ometer to show how the Book Festival also contributes to Scotland's knowledge, happiness and well-being."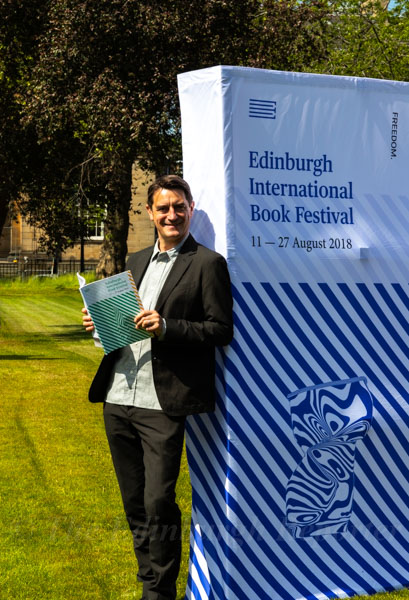 The Festival went public on challenges in obtaining visas for a number of authors travelling to Edinburgh from the Middle East and Africa and has received vocal support from Festivals and cultural organisations across the world.  While all the writers who had their visas initially denied eventually made it to Edinburgh, including Palestinian writer Nayrouz Qarmout and Iranian illustrator Ehsan Abdollahi, Barley added "This is not the end of that conversation – just because our tents are packing up does not mean that dialogue with Government Departments and Ministers ends here.  Alongside other festivals across the city and across the country, we will stand firm and continue to insist that this country will not build a wall around itself – we will persevere with our right to international cultural dialogue."
Families and children have enjoyed over 200 events across the Baillie Gifford Children's programme including exuberant appearances from David Walliams and Harry Hill, Cressida Cowell, Julia Donaldson and Ade Adepitan.   Eloise Greenfield, the American poet and author famous for her portrayal of the African-American experience, came to talk about her poetry book Thinker: My Puppy Poet, illustrated by Iranian Ehsan Abdollahi.  The Baillie Gifford Schools programme has welcomed 13,750 pupils and teachers from across Scotland and closes tomorrow with over 3,500 primary school pupils enjoying a special Schools Gala Day.  As part of Year of Young People, the Book Festival worked with a group of ten pupils aged 8-14 from schools in Craigmillar in Edinburgh to co-design a strand of events exploring the concept of Freedom.
Janet Smyth, Children & Education Programme Director, commented :  "It has been a delight to work with our ten Year of Young People co-programmers who have not only selected authors to appear in the Festival, but also created their own Freedom to be Heard activity which caught the imagination of audiences of all ages, challenging them to consider how young people view the world and the hopes they have for their own futures."
Festival organisers said that changes to the site in Charlotte Square Gardens and the expansion into George Street have been well received, with George Street in particular acting as a gateway to the festival to first time visitors.  Other changes this year included improvements to the inclusivity and accessibility of the site, with a new Changing Places toilet, additional BSL interpreted and screen captioned events, and an access guide for first time visitors.  Funded with the support of players of People's Postcode Lottery these changes resulted in the Book Festival being awarded the Euan's Guide Award for Best Pop-up Venue for the third consecutive year.
The Book Festival enjoyed a record footfall in Charlotte Square Gardens of 260,000 despite the somewhat inclement weather and the new Festival bookshop on George Street has contributed to an overall increase in booksales of 8% with the top selling publication being the Festival's own Freedom Papers, published in collaboration with Gutter Magazine.   The Freedom Papers, supported by the Scottish Government's Edinburgh Festivals Expo Fund through Creative Scotland, are essays commissioned by the Book Festival from 51 writers, ten of which featured on BBC Radio 4's Book of the Week.
The winner of the Festival's First Book Award, which is voted for by audiences and readers, will be announced in October.  The Book Festival's On The Road activity will continue over the winter months, with events being announced later in the autumn.
The Edinburgh International Book Festival will return from Saturday 10 to Monday 26 August 2019 and the programme will be announced in June.