Scottish Labour have obtained data from the Scottish Government by a Freedom of Information request which they say shows that only 6 per cent of young people who are entitled to 'continuing care' after they turn 18, either ask for, or are offered the option.
The report published today shows that the provision is underfunded and imposes additional pressure on local authority budgets which are already stretched.
The report is co-authored by Lothians MSP Kezia Dugdale and care-experienced researcher Ashley Cameron and has taken a year to research and produce. The outcome is a demand for improvement in the lives of those young people in care.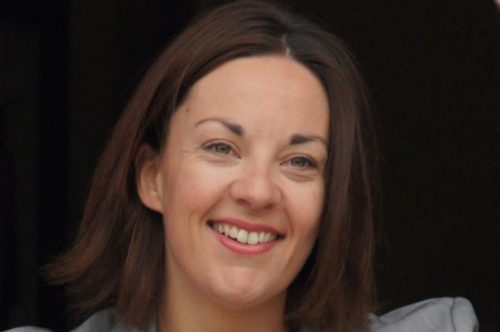 Kezia Dugdale, said: "Four years since flagship legislation was introduced, we have examined whether all the promises made by the Scottish Government have been kept. The results are startling and deeply worrying.
"For too long, care-experienced young people have been abandoned at the age of 18, and are more likely to end up in a prison than a university lecture theatre.
"The introduction of continuing care was designed to address this, but our report reveals a patchwork of provision across Scotland, with only a small number of young people being offered the option to remain in care.
"Care experienced children are our children: the state is the parent and we're all responsible for their care. Our taxes pay for it and we also all pay the price of their lives being diminished by poor health and opportunities.
"Too many care-experienced youngsters are falling through the cracks, and we require urgent action to improve their life chances."
The Children and Young People (Scotland) Act 2014 provides that councils  look after young people until they are aged 21 in the same type of accommodation as they experienced before the age of 18.