Dry and sunny weather ensures good turnout for event's return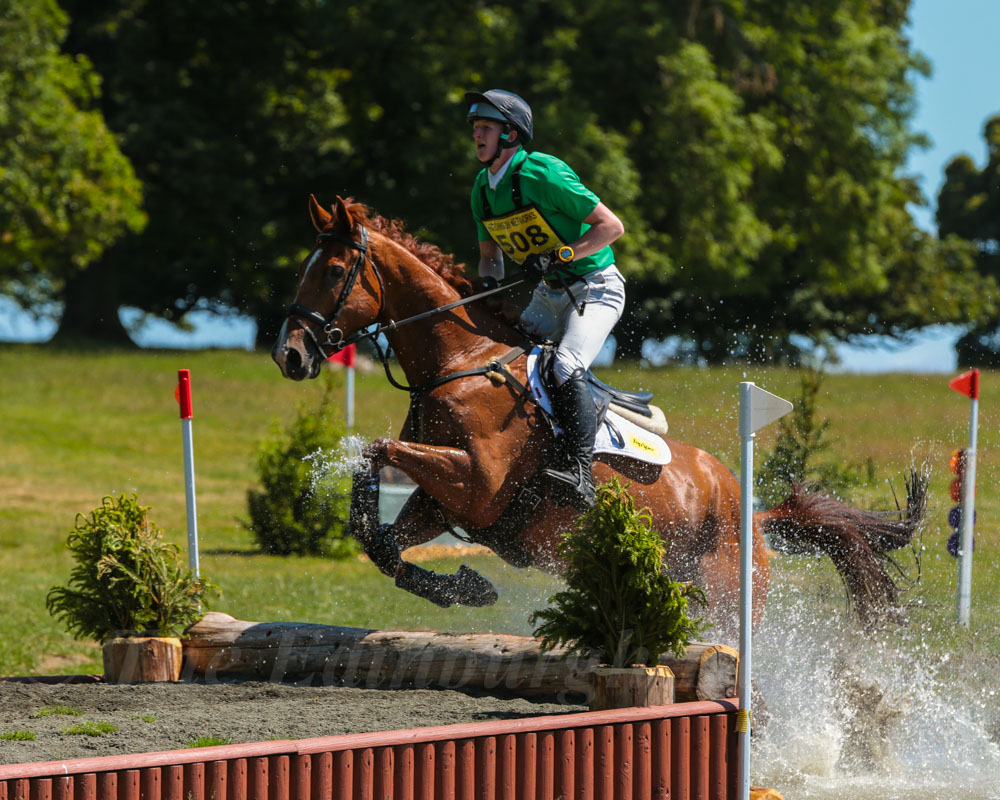 Hopetoun House ran their first Horse Trials for a couple of years over the weekend. Looking to kick-start, what had been, a regular International event, Hopetoun recruited Bruce Edward and his team, well known in the world on eventing, to organise the two days of competition.
The trial targeted grass-roots level competitors, so no International level participation was included, giving the entry the chance to compete over a decent sized course without the added pressure of facing the big names in the sport.
As the event took place over two days, and over most of the Hopetoun estate, we have decided to publish a selection of images as opposed to, our usual, blow-by-blow 'match' report.
All relevant results from the various classes can be viewed here and a further gallery of images can be viewed here.