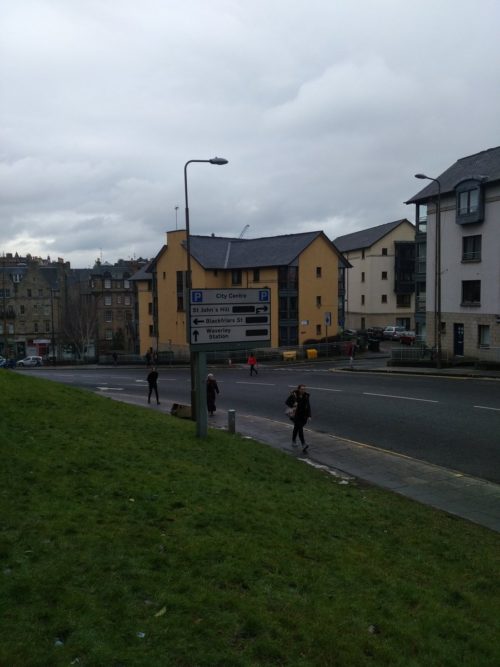 A petition has been lodged with The City of Edinburgh Council to change the signage to the Holyrood Road car park.
Residents of St John's Hill have put up with nearly 20 years of motorists believing that their street was the entrance to the car park, previously called St John's Hill, which is entered through Viewcraig Gardens, off Holyrood Road.
NCP who operate the car park recognised the problem and changed the name of the car park to Holyrood Road.
However, signage in the area still refers to St John's Hill car park.
To sign the petition, click here.