The future of Musselburgh Racecourse still hangs in the balance after a meeting of the full council when they agreed to run it as a council committee.
Until now the arrangement has been that the Lothians Racing Syndicate along with the council have made up the Musselburgh Joint Racing Committee (MJRC) which is responsible for the racecourse. Following demands from the British Horseracing Authority who deal with the licence arrangements there was a review of governance.
The council decided to take the management of the racecourse in house. Read our article from yesterday here.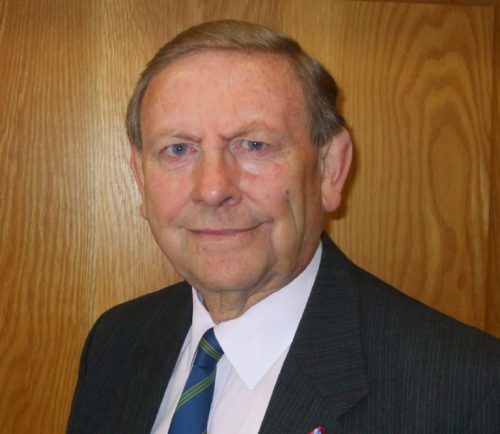 After yesterday's council meeting an email has been sent by Lothians Racing Syndicate this morning to the acting chair of MJRC, Councillor Fiona O'Donnell, asking for a meeting with an independent mediator.
Good Morning Fiona,

The LRS wish to register their disappointment at ELC's silence following the decisions made at yesterday's private Council meeting.   You have not, as yet, had the courtesy to advise the LRS MJRC members of the decisions taken by the Council.   Such a dismissive approach is sadly in line with the manner in which you have chaired recent MJRC meetings.

The LRS discovered the outcome of your Council meeting on the ELC website.    We take issue with you on many aspects of the content of the Council's statement, but I will restrict this e-mail to responding to the final sentence.   That sentence states " The council will now arrange for the MRAC to meet and to take forward the business of the racecourse."     Should you conduct the business of the racecourse in such a manner, you will be acting illegally in that you will be breaching the Minute of Agreement between ELC and the LRS, which has been in its current form, since 1994, and is still the legal document  regulating how the racecourse is to conduct its business.

This agreement cannot be changed without the agreement of both parties and, should ELC wish to have the MOA annulled, it would have to do so by raising an action of reduction available in both the Sheriff Court and the Court of Session.    Such action, which will be resisted by the LRS, has not yet occurred and, until annulled, the MOA continues to determine how the racecourse should be governed.     The MJRC is the committee which meets the MOA's requirements not the new committee which ELC has now formed.   Consequently, contrary to the outcome of your private proposals of yesterday, the LRS will continue to perform its role in the governance of Musselburgh racecourse in accordance with the MOA.

In an earlier e-mail to you, I indicted that the LRS would be willing to attend an MJRC meeting on the afternoon of 9th March.   However, before doing so we sought answers from Alex McCrorie to a number of questions.   We are still awaiting a response to this request.   Until answers are received, it is impossible to agree what would be on the Agenda for a meeting on 9th March.     In the meanwhile, the LRS suggests you seek a further meeting with its representatives at which a sustainable governance structure can be discussed and hopefully agreed.     For this meeting to be of value, there should be no prior pre-conceived notions.   It could be most beneficial, therefore, for such a meeting to be chaired by an independent mediator such as a member of the Scottish Government.   Whatever solution is reached, it has to take into account the staff and their ability to compete with other racecourses without, for example, the additional burden of public procurement constraints.   Finally, you shouldn't underestimate the distress inflicted on the racecourse staff and the dismay  in the wider racing community following ELC's actions yesterday.

The LRS look forward to hearing from you.

Yours,

John