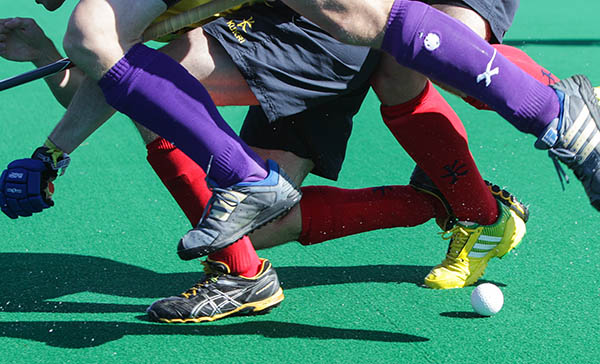 Four Scottish official have been confirmed for the upcoming Commonwealth Games, Gold Coast 2018.
Only Australia and New Zealand have more officials appointed than Scotland.
Sarah Wilson from Edinburgh is currently the Scottish Women in Sport Official of the Year and umpired the Olympic bronze medal match at the Rio Olympic Games.
Victoria Truesdale, who attended St Andrews and Dundee Universities, was a judge at the 2014 Commonwealth Games in Glasgow.
Ged Curran from Dundee umpired the Olympic Final in London in 2012 and the Commonwealth Games Final in 2006. He was also an Umpires Manager at Glasgow 2014.
Edinburgh-based David Sweetman's last major appointment was the Junior World Cup in India where he umpired a semi-final and the bronze medal match.
He is the chief executive officer of Scottish Hockey and has over 40 international umpire caps.