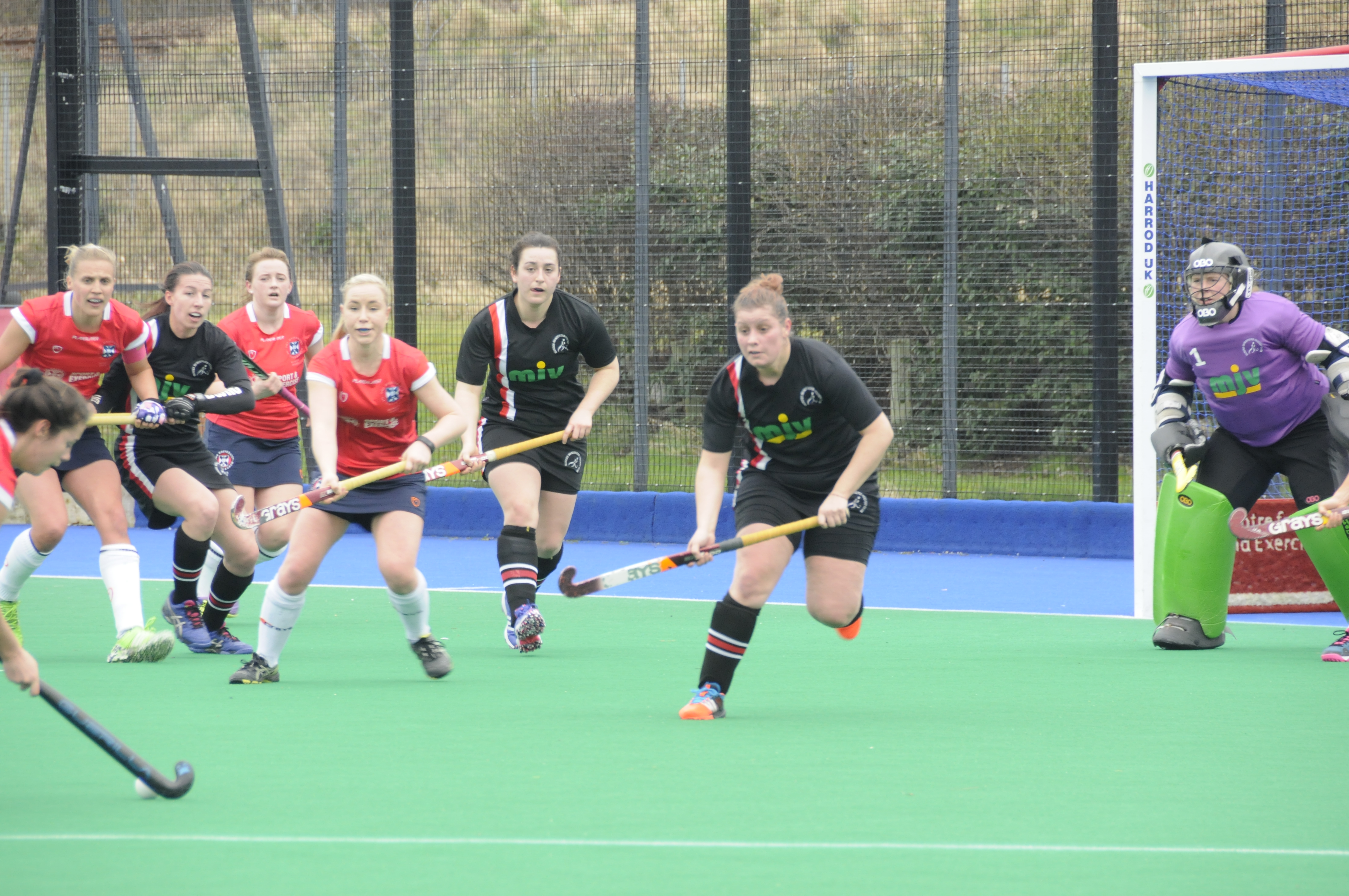 Eugene Connolly has hailed the awarding of a major women's event to Edinburgh University as a major coup.
The university's director of hockey believes hosting the EuroHockey Club Challenge 1 as a fantastic opportunity to showcase world-class hockey.
The tournament will be held at Peffermill in Edinburgh from 18 to 21 May next year.
It is the latest in a series of top-class international tournaments to be hosted in Scotland.
And the event will see some of the top women's club teams in Europe.
Edinburgh University and Milne Craig Clydesdale Western will represent Scotland in this tournament.
Pool A features Edinburgh University, Swansea City (Wales), HC Metrostroy (Russia), and HC Rottweiss Wettingen (Switzerland).
Pool B features Italian cracks CUS Pisa, Gintra Strekte Uni HC (Lithuania), Braxgata HC (Belgium) and Clydesdale Western HC.
Edinburgh-based Scottish Hockey chief executive officer, David Sweetman, said: "This is another tremendous hockey event which is coming to Scotland.
"We congratulate Edinburgh University on their successful bid. It's great news for Scotland, Edinburgh, and for hockey across the country."
He added: "Scotland has become a home for hockey and it's fantastic to have more top-class European hockey on home soil."
Jim Aitken, the director of sport at the university, said: "We are thrilled to be chosen to host this event and offer our international standard facilities to this prestigious competition."