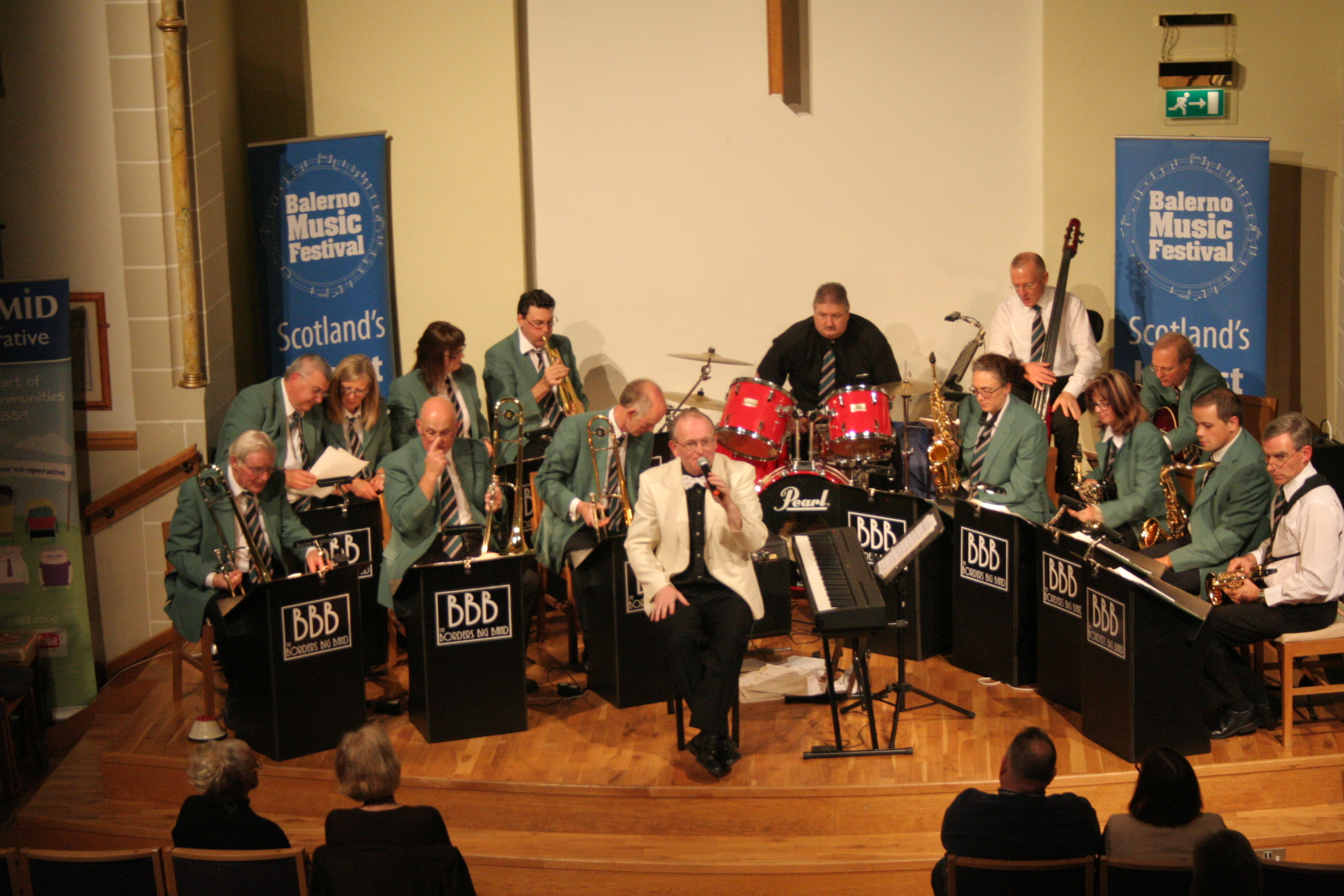 A total of 24 events are featured during the tenth Balerno Music Festival from 27 September to 15 October.
Local performers will be on stage as well as an impressive line up of professional musicians renowned throughout Scotland and beyond.
Margaret Logan, one of the officials, said the festival offers a wide selection of musical events including classical, jazz, folk and choral.
Highlights include The Meadows Chamber Orchesta who present an evening of Beethoven's lyrical Sextet in E Flat Major in Juniper Green Parish Church on September 30 (19,30 to 21.30).
The Soft Shoe Skiffle Band take the audience down memory lane with hits from the 50s and 60s like Singing the Blues, My Old Man's a Dustman and folk songs including Wild Mountain Thyme and Wild Rover. This event is staged at Balerno Parish Church on 5 October (19.30 to 20.30).
Sirocco Winds, a dynamic and professional ensemble of wind players, make their first appearance at the festival. The group has a varied repertoire chamber music and the show is at Balerno Parish Church on 13 October (19.30 to 21.30).
The Scarlett Quartet appear at the Gala Concert performing a variety of choral music including favourites from opera, musicals and traditional Scottish. The venue is Balerno Parish Church on October 14 (19.30-21.30).
Tickets can be bought online at www.balernomusicfestival.org.uk until the 13 October
Balerno can be reached via the A70 from Edinburgh and the village has ample parking spaces close to all events.
All performances are on the 44 bus route from Edinburgh and are within easy walking distance of bus stops.
For further information contact Margaret Logan on magslogan@yahoo.co.uk or at 0131 449 2255.