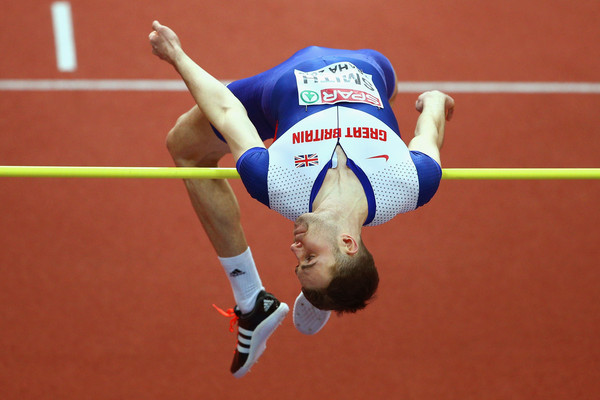 High jumper Allan Smith took eighth place in the European Indoor Championships.
Now the Edinburgh College graduate goes for glory in the men's high jump final at the World University Summer Games in Chinese Taipei on Friday.
Smith, from Dalmeny, qualified joint top of his group with a height of 2.15m.
Looking at his season so far, the Paisley-born athelte said: "I was pretty pleased with the indoors. I didn't record a personal best, although I was very close.
"Outdoors has been a bit a bit of a mixed bag of results. Last week's Manchester International was a disappointing end result.
"It was a horrendous headwind and everyone in the competition just had an absolute disaster.
"A positive I took from it was that my run-in felt like it had indoors which allowed me to jump high.
"So it's good that I'm having that feeling back again which has not really been there through the outdoor season."
The 24-year-old added: "If I can replicate that again I should do well."