A craft beer festival is being staged at Hector's in Edinburgh until 15 July, celebrating the amber nectar in its many forms.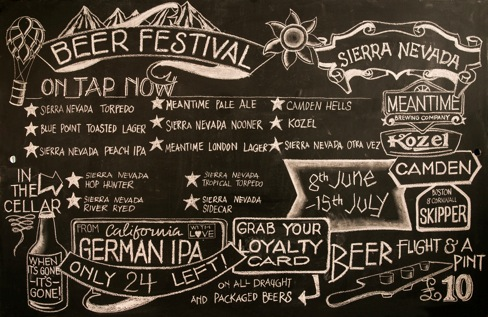 The Stockbridge local in Deanhaugh Street offers an extensive choice including bottle, can and cask beer.
The idea is to give customers the opportunity to try a number of refreshing brews and the pubs involved also offer an exclusive selection of beers from independent American brewer Sierra Nevada.
They include River Ryed, Sidecar and a Peach IPA and, in all, there will be ten Sierra Nevada beers on keg plus Sierra Nevada German IPA in a bottle.
Offers will include a loyalty card scheme and beer tasting events.