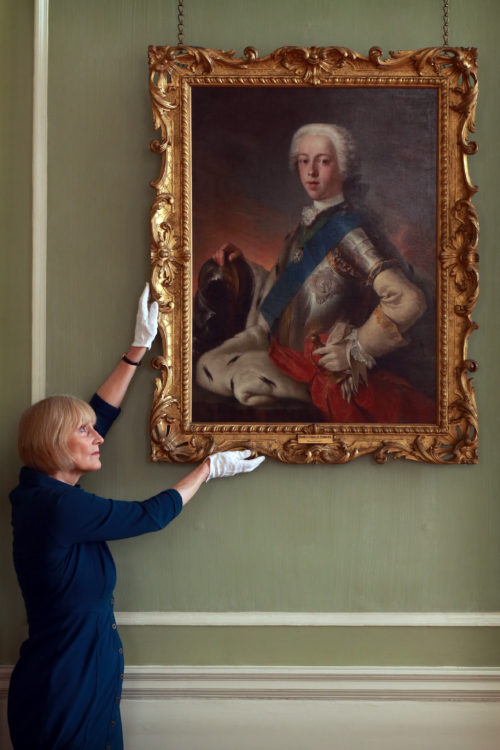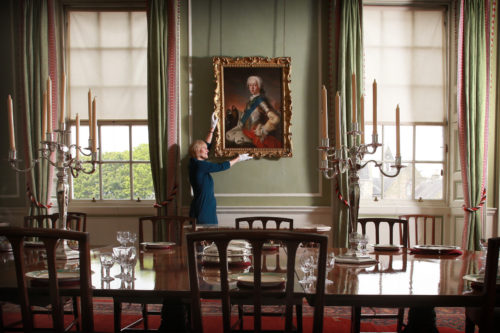 The portrait, by Louis Gabriel Blanchet, shows Charles Edward Stuart at 19, in full princely regalia. It was painted in Rome in 1739. The Stuarts by this time had been in exile in Europe for over 50 years, first in France and then Rome, where Charles grew up. By September 1745, the Prince was holding court at the Palace of Holyroodhouse, where he stayed for around six weeks before marching south for London.
The Blanchet portrait normally has pride of place in the Royal Dining Room at the Palace of Holyroodhouse. It hangs alongside a painting of Charles' younger brother, Henry Benedict Stuart, painted at the same time and by the same artist and which will also be loaned to the exhibition along with another dozen items from the Royal Collection. Bonnie Prince Charlie and the Jacobites will be the largest exhibition on the Jacobites in over 70 years, with over 300 objects on show combining National Museums Scotland's collection with material on loan from around the UK and Europe.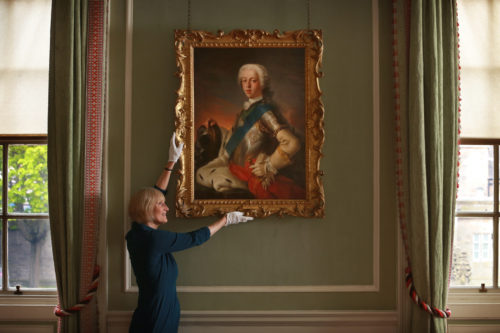 The new exhibition which starts next month will tell the story of Bonnie Prince Charlie, the history of the Stuart dynasty and the Jacobites.
There will be a nod to Outlander and Sir Walter Scott along with treasures from across the UK and Europe, and you can organise a group visit if you want the museum all to yourself.
Bonnie Prince Charlie and the Jacobites
23 June – 12 November 2017
Exhibition gallery 1, Level 3 National Museum of Scotland Chambers Street.
Pictures by Photographer Stewart Attwood
T. 07850 449108
E. stewart.attwood@yahoo.co.uk
photography@stewartattwood.com