The hotel group Macdonald Hotels & Resorts has begun a campaign to offer free junior membership for keen young golfers.
Those aged under 17 can now get a free membership for the group's golf courses, as long as their parent or guardian is a member. They can then go to play on any of the tournament quality courses.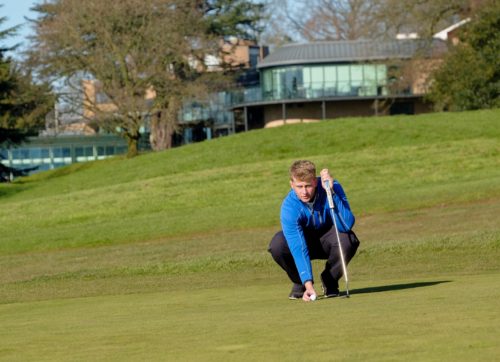 Keith Pickard, Group Director of Golf, Leisure & Spa at Macdonald Hotels & Resorts, said: "Macdonald Hotels & Resorts is committed to a number of initiatives that encourage the next generation of golfers to take up the game and to help preserve its long-term future.
"This campaign will help make golf membership even more affordable for families and it would be great to see as many juniors as possible take advantage of it, so one day we may see a golfer winning a Major Championship who was first inspired to take up the game as part of our free junior golf initiative."
Usually costing £325 per year, junior golfers will be given a flexible points-based membership, operated by 
PlayMoreGolf
, which will provide them with 100 points – 80 of these to be utilised at their designated 'home' club and 20 reserved for rounds at other 'away' clubs – with points deducted from their allocation each time they play a round of golf.
Keith added: "Our flexible golf memberships are ideal for younger golfers, as they provide the chance to play golf at a time that best suits them and hopefully it will make a real impact and create a number of lifelong members."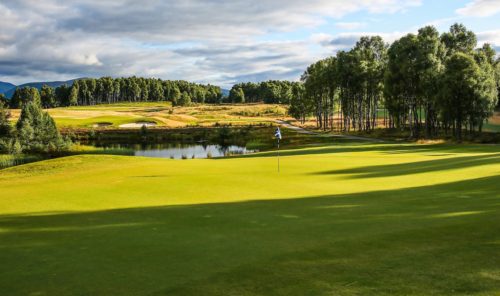 Macdonald Hotels & Resorts is already involved in a number of successful initiatives to introduce children to the game, including working alongside European Tour professional and brand ambassador Stephen Gallacher, to support the Stephen Gallacher Foundation, which helps junior golfers maximise their potential through playing golf.
Children will be able to enjoy a free golf membership at the five participating Macdonald Hotels & Resorts venues including: Macdonald Portal Hotel, Golf & Spa; Macdonald Cardrona Hotel, Golf & Spa; Macdonald Spey Valley Golf & Country Club Macdonald Hill Valley Hotel, Golf & Spa or Macdonald Linden Hall Golf & Country Club.