If you like crime fiction (and there is plenty of it being written right here in Edinburgh!) then you might like to book a place at the Royal Blind fundraising event 'Afternoon Tea with Scotland's Crime Writers'.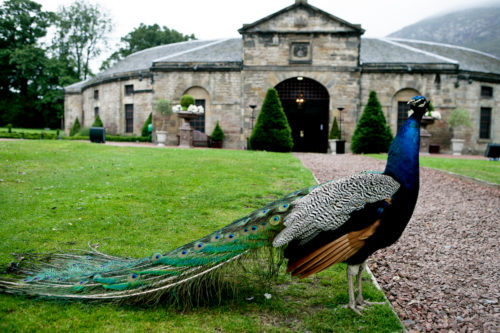 Christopher Brookmyre and Alex Gray will be there and now Brookmyre is offering an exclusive prize. He will name a character in his next book after the winner!
The afternoon's entertainment on 1 October will include the two crime writers in discussion about creating a fictitious character as well as a delicious afternoon tea at Prestonfield House Hotel.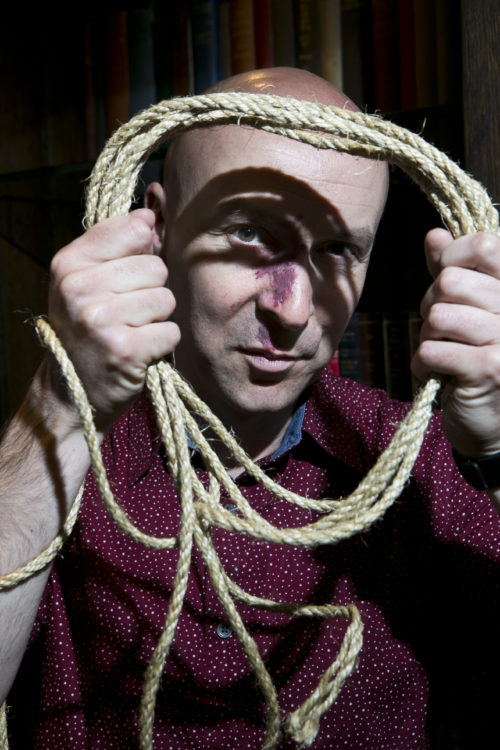 Brookmyre, winner of the 2016 The McIlvanney Prize for crime writing, said: "I am delighted to be supporting such a worthy cause, and in such beautiful surroundings."
Davina Shiell, Fundraising Manager for Royal Blind, added: "We are delighted that Christopher has donated such a unique and exciting prize to our afternoon tea. We are looking forward to this event, all proceeds will go towards supporting visually impaired children and adults across Scotland."
There will be many other exciting prizes on the day including books signed by Nigella Lawson and Great British Bake Off's Mel and Sue.
Tickets are available to purchase online at www.royalblind.org/events or by calling the fundraising team on 0131 229 1456.