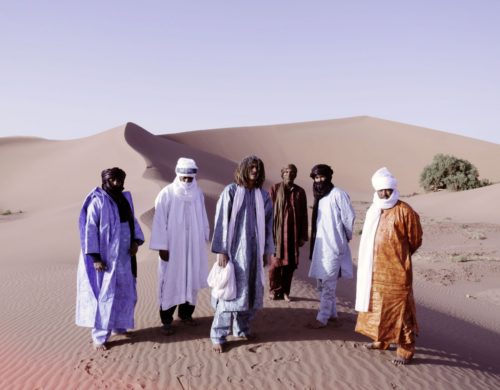 Tinariwen, Tuesday  25 April 2017, doors open 7pm
Grammy Award-winning group of Tuareg musicians from the Sahara Desert region of northern Mali who have been playing since 1979. Special guests include Kurt Vile and Mark Lanegan.
Bagpipes Gu Leor, Wednesday 26 April 2017, 7.30pm
This extraordinary concert celebrates the rich diversity of instruments and musical styles present in Scottish folk music, featuring music from the Borders to South Uist.
The Lorna Red Quintet, Thursday 27 April 2017, 8pm
The Quintet features Euan Stevenson (piano); Konrad Wisniewski (saxophone); Jim Drummond (drums); and Jim Allan (bass). The band play both jazz standards and originals. Special guests.
Edinburgh Academy Concert, Friday 28 April 2017, 7pm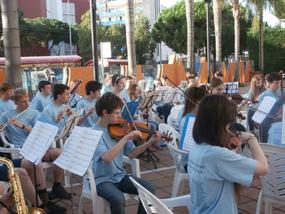 Pupils perform an entertaining and varied programme of music, including concert bands, chamber choirs and solos from senior pupils.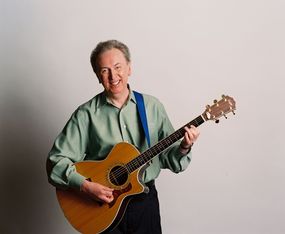 Al Stewart, Saturday 29 April 2017, doors open 7pm
Back To The Bedsit Tour featuring Dave Nachmananoff and Tim Renwick. Performing from his legendary album Bedsitter Images and Year Of The Cat and many more.