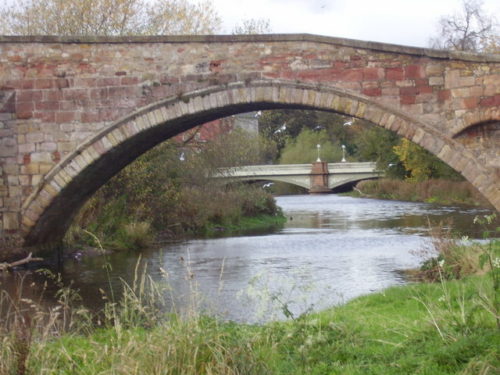 East Lothian Angling Association's waters cover most of the River Tyne as it flows through East Lothian.
Permits allow anglers to fish for brown trout and, if they are lucky, for sea trout and salmon.
Catch and release is encouraged but by law all salmon must be returned.
Details of permit prices and where to buy them can be found on www.elaa.co.uk along with other information regarding the Association and angling on the Tyne.
Photo james denham [CC BY-SA 2.0 (http://creativecommons.org/licenses/by-sa/2.0)], via Wikimedia Commons