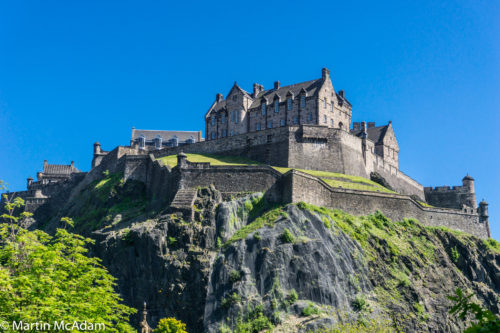 by Robin Gauldie
Flights from Edinburgh to Australia are cheaper than from anywhere else in the UK, according to one of the world's largest travel agency chains.
Flight Centre's first-ever Australia Travel Trends Report, released today to celebrate Australia Day, also reveals that Glasgow is the most expensive departure point for flights to Oz.
On average, there's a 22 per cent price difference between flights from Glasgow and flights from Edinburgh, according to the report.
Flight Centre also predicts record low fares to Australia and other long-haul destinations in 2017, with airlines offering cut-price tickets to compensate for the weakness of the pound as a result of Brexit. 
Sterling is currently trading at around A$1.67 Australian dollars to the pound. In the late 1990s, when the Australian dollar was at an all-time low, £1 bought around three dollars. 
The company, which specialises in long-flights to Australia, New Zealand and other far-flung destinations, has shops at North Bridge, Forrest Road and Queensferry Street.