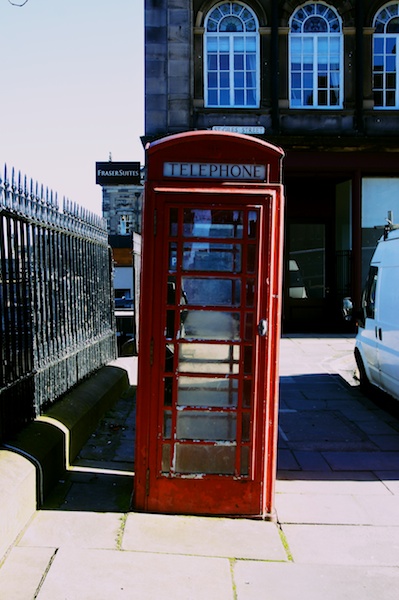 On Tuesday 6 December 2016 we are running our December Workshop at The White House  70 Niddrie Mains Road, EH16 4BG. You will see some of what we are learning about below, but it centres around the smartphone and what you can do with it.
The hashtag is #learningwithTER if you would like to follow what is happening throughout the day.
There are also details of what people are learning about here on Eventbrite, although booking closes at 9.00am on 6 December.
Find details of our next workshop here! Book now to ensure that you have a place!