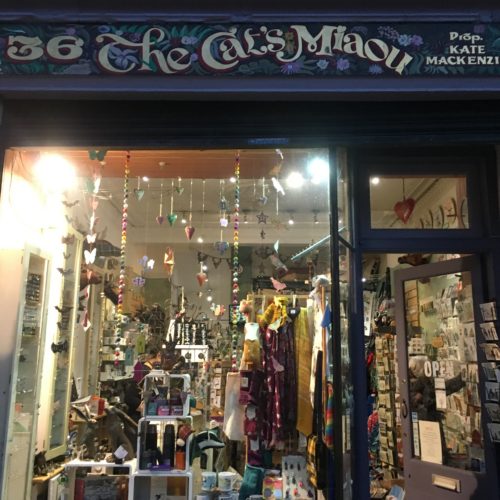 The Cat's Miaou Leith Walk
This is a wonderful gem of a gift shop, where you'll always find a brilliant gift. Whether it's wonderfully soft Bamboo clothing, organic soap, or bright and cheery cushions, this place won't disappoint. They have a wide selection of wonderful, quirky cards for quite literally all occasions, and their selection of goods means you could spend hours in this cosy shop, browsing the scented candles, the ornaments, the jewellery… the list goes on. This is my go-to gift shop.
Caoba Raeburn Place, Stockbridge
Full of colour and positive vibes, Caoba will provide you with something to brighten up any Christmas present. This place stocks plenty of larger items, like pottery, crockery and tiles, as well as smaller bits and pieces like candles and cards. The Mexican theme adds a uniqueness to any purchase.
Paper Tiger, Lothian Road
Paper Tiger is a great place to source your stocking fillers. Stationary and cute bric-a-brac are what mainly fills the shelves, and the walls are lined with quirky cards. A good place to find gifts that are themed around the city of Edinburgh, as well as a wide variety of colourful and patterned sheets of wrapping paper to add to the gift-giving excitement!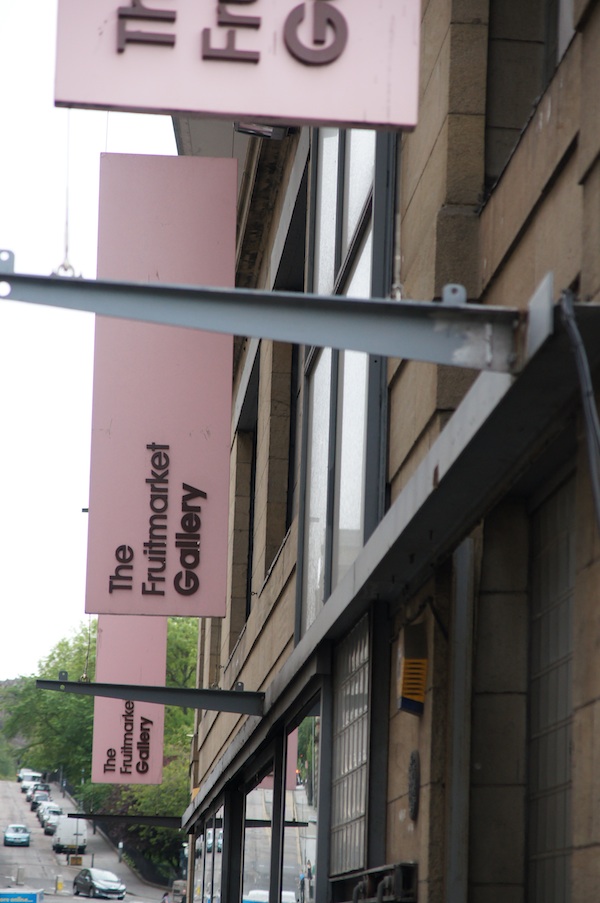 Fruitmarket Gallery Shop Market Street
The Fruitmarket Gallery is of course worth a visit in its own right, but it's always good to nip in to the gift shop when you're in the area, regardless of whether or not you're visiting the gallery. Here you'll largely find books, fiction and non-fiction, covering various themes including art and travel. A good place to find a more substantial present – it's only a little space, but you could lose track of time browsing the shelves in here.
European Christmas Market East Princes Street Gardens
This is a given. It's hard to visit the Christmas Markets and not come away with a few satisfying purchases. These markets aren't a bad version of the more authentic German markets, and you're likely to find stalls selling all sorts of wooden ornaments, hats and scarves, and lanterns – as well as, of course, gingerbread and Glühwein!
Happy Christmas shopping!