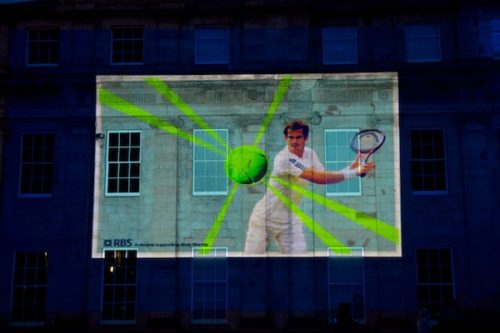 Arise Sir Andy Murray! It looks like his mother may have to eat her words and start doffing her cap to him after all. Despite protestations from the World Number One that he was too young for a knighthood, the tennis ace from Dunblane has been honoured for his lifelong efforts.
To cap a marvellous year of tennis victories, during which he became the number one tennis player in the world and changes to his personal life with the birth of a daughter, Andy Murray has been knighted in the Queen's New Year Honours list 2017 for services to tennis and charity.
This year Murray won Wimbledon for the second time and led the British team to its first Davis Cup victory in almost 80 years.
There are 98 Scots honoured this year with Olympic rower Katherine Grainger CBE becoming a Dame for services to rowing and charity. She is the UK's most decorated female Olympian.
Katherine, 41, spoke to the Scottish Sun as she travelled to her parent's home in Edinburgh for Hogmanay.
She said: "I'm still very stunned – it will take a while to sink in I think.
"It's an incredible honour."
Over thirty British Empire Medals have been bestowed across the country as well as many other honours including those in the emergency services.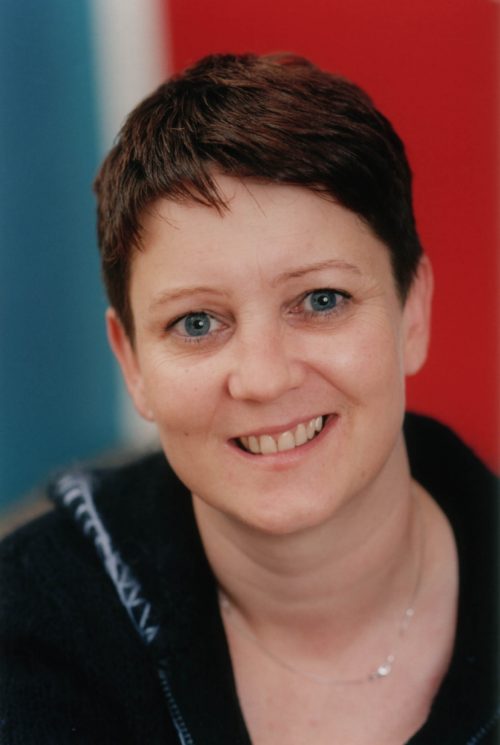 Jane Davidson, Director of Outreach and Education at Scottish Opera, has been awarded an MBE.
Jane has been with Scottish Opera's education team – established in 1971, making it the oldest education and outreach unit of any opera company in Europe ­– since 1984. She is responsible for the formulation of policy for the Company's education strategy, and for the commissioning of new works for education and outreach projects.
"I'm delighted and extremely touched to receive this honour in recognition of the work that Scottish Opera's unique outreach programme has achieved in Scotland and internationally."
She continued: 'Not many of us are fortunate enough to spend their working life in an environment that is constantly evolving, packed with creativity, artistically inspiring and full of new challenges – and that's just an average day! To the many talented artists, teachers, theatre makers and practitioners with whom I have been privileged to work, thank you for the journey."
Professor Susan Deacon has been awarded the CBE for services to business, education and public service. A former government minister, Professor Deacon was MSP for Edinburgh East and Musselburgh until succeeded by Kenny Macaskill after she stood down. Susan Deacon and her partner John Boothman the erstwhile Head of News at the BBC were listed as one of Scotland's power couples in 2011.
Professor Christopher Haslett, OBE FRSE, has received a further honour of CBE to recognise his services to medical research, while Professor Simon Frith of University of Edinburgh has been recognised with an OBE for services to Higher Education and Popular Music.
Ms Catherine McCulloch Co-Director, Children's Parliament has been awarded an OBE for services to Children's Rights and Wellbeing.
Again in the world of sport Michael O'Neill is given an OBE for services to Football and the community in Northern Ireland.
In Edinburgh Josh Littlejohn is awarded the MBE. The co-founder of Social Bite the charity which does so much to help the homeless has also had an epic year, with the visit of Leonardo Di Caprio to help raise funds for the charity, and the launch of the homeless village in Granton.
First Minister Nicola Sturgeon said: "The Queen's New Year Honours list provides richly deserved recognition for Scots who have shown outstanding service in their chosen fields and admirable dedication in their local communities.
"As a massive tennis fan who, like millions, watched in awe this year as Andy Murray reached the pinnacle of his sport by becoming world number one, I am absolutely delighted to see his talent, achievement and sheer hard work recognized in this way.
"And, having cheered Katherine Grainger on in successive Olympic Games, most recently in Rio this summer, I could not be more pleased to see Scotland's most successful female Olympian honoured with a Damehood.
"It's equally great to see the incredible achievements of many of our Olympic and Paralympic stars recognized with well-deserved honours.
"But it's not just people in public life who have had their achievements rewarded – every single person on this list has achieved remarkable things and my heartfelt congratulations go out to all of them.
"Every one of us in Scotland should take pride in and inspiration from those who have gone above and beyond in serving their local communities and whose achievements are rightly celebrated today."
Also honoured in the list announced on 30 December are Ken Dodd, Mo Farah, singer Bryn Terfel and Ray Davies of The Kinks who are all given knighthoods.
Victoria Beckham has been given an OBE but we all knew that since she had let it slip before the embargo!