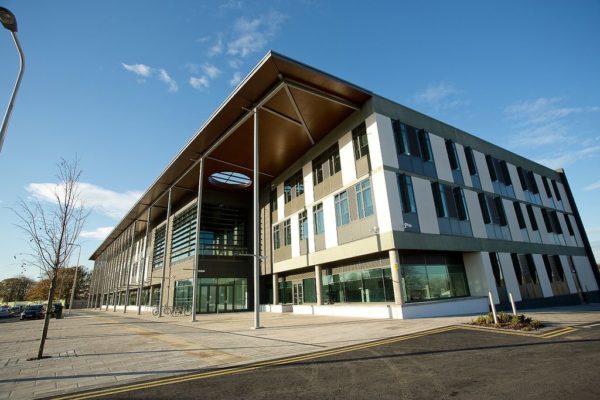 The Leader of the City of Edinburgh Council,  Councillor Andrew Burns this morning denied recent press reports that the city's libraries are going to close in light of cuts of over £6 million.
He explained that the recent budget consultation had only just concluded, and that the council would take heed of what the public had said. But he repeated that it was not the council's intention to close the doors on any libraries in the city, or make any changes to the council's Community Learning services.
He said : "We plan to protect front line services all the time even in the face of restricted budgets. We have not closed any significant front line services.
In answer to questioning from Councillor Aldridge about the possibility of  'hidden cuts' and possible closures to libraries, cuts in library hours and changes to the council's CLD service, the Council Leader said: "Cllr Aldridge raises important points, but some of the coverage around the library issue in particular has been a little sensationalist.
"It is not our intention to close any libraries. They featured in the budget consultation that we have just run and there were around 2000 submissions. We will analyse these in detail and then bring forward a draft budget well before the Budget meeting on 9 February for scrutiny by opposition groups and other groups across the city."
Unison said earlier this week that all libraries in the city face reduced opening hours, that some will close and merge with other services, mobile libraries will vanish and jobs in the Community Learning and Development sector will be axed.
Amanda Kerr UNISON Edinburgh organiser said : "UNISON is concerned that the council is trying to slip these hidden and drastic cuts through without any real public consultation.
"Cuts have already been approved under the guise of 'transformation' but we believe that service users are unaware of what these proposals actually mean. UNISON also believes the council may not have met it obligations under the Public Service Equality Duty."
Culture and Sport Convener, Cllr Richard Lewis, told The Edinburgh Reporter : "Under the plan to save £6.4m from Lifelong Learning in 2017/18, which includes libraries, there is no intention whatsoever to close any library. On the contrary, the proposals are designed to ensure that all libraries remain open, albeit with some reduced opening hours. Libraries are one of the most valued services in the city's care and we will do everything to make sure it remains this way In the future.
"A full process of consultation has taken place with staff and ideas have been generated to mitigate the impact of the necessary reduction in budget, which was agreed by Full Council after a public consultation in 2015. We have also closely assessed how and when people use libraries to ensure minimum disruption to the public."