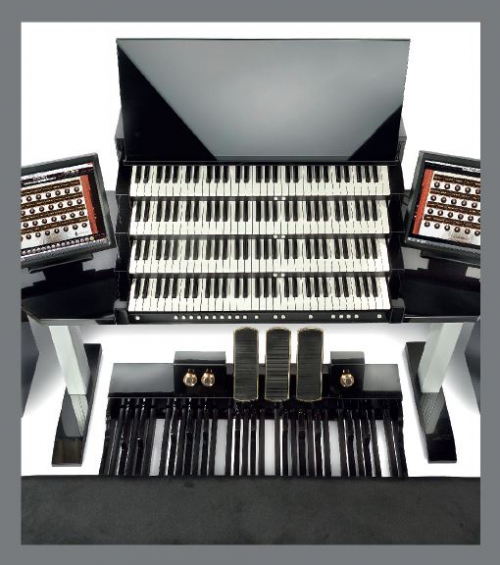 The Virtual Pipe Organ Inaugural Recital will take place on Saturday 29 October 2016 at 4pm, in support of YMCA Edinburgh.
The organist for the event will be George Wilson, and the recital will feature music by Bruhns, Buxtehude, Bach, Dumage, Franck and Liszt.
The new Mixtuur virtual pipe organ has been exclusively designed in the Netherlands for the City of Edinburgh Methodist Church. Sound engineers, computer technicians, amplification engineers and cabinet makers have manufactured each part of the instrument in-house.
The organ plays from 'sample sets' which are sounds compiled from multiple recordings of each individual sound of historic and celebrated organs. A variety of sample sets has been selected for this organ, reflecting some of the main developments in European organ history from the Netherlands, Germany, France and England.
The event takes place at the City of Edinburgh Methodist Church, 25 Nicolson Square, Edinburgh, EH8 9BX.
Tickets are £10/£15. Children get in free. Call 0131 662 8635.