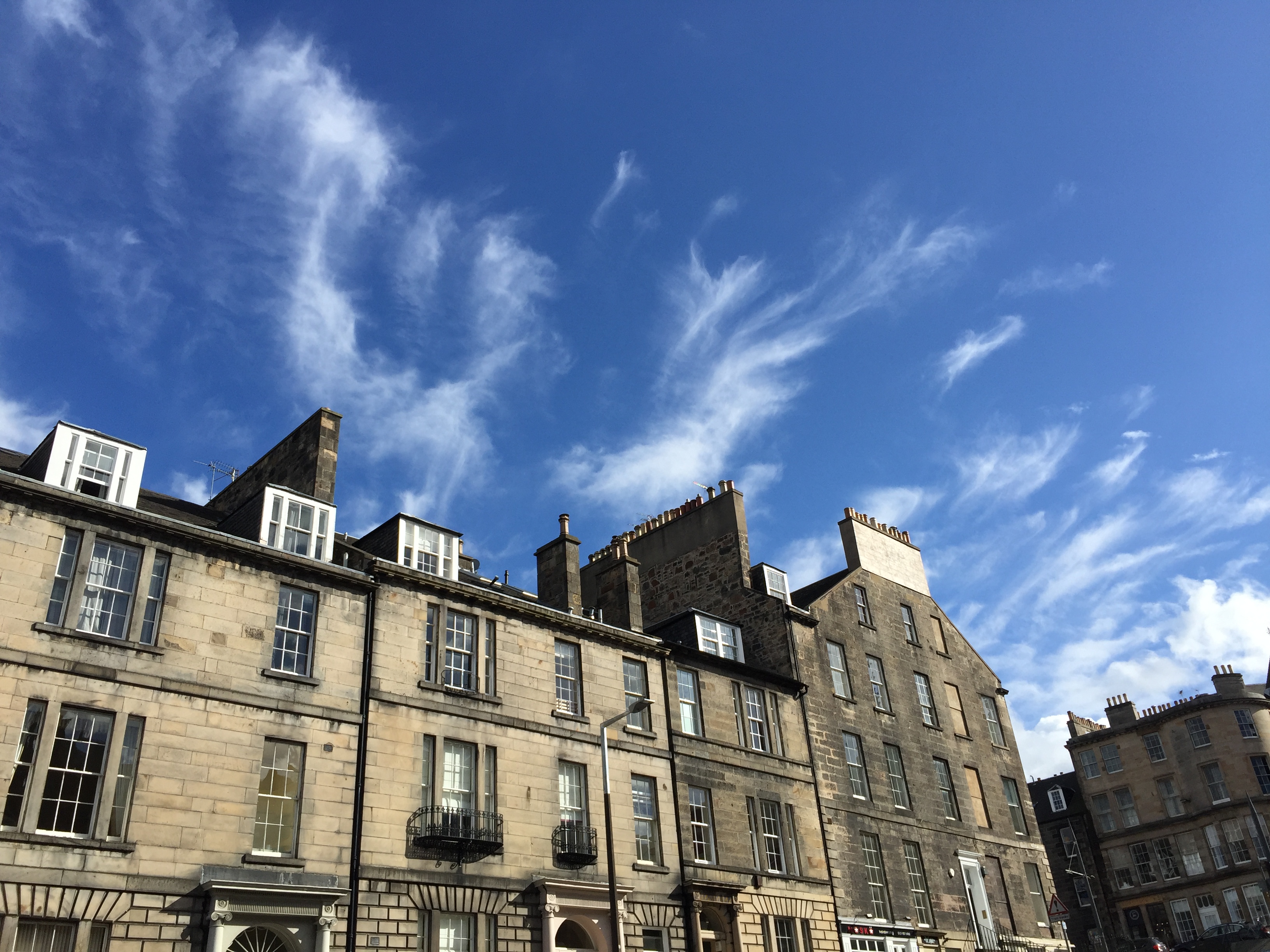 Our days are all different. There are never two the same.
But on Thursday 27 October you can follow what our day in the city is all about by following this page.
All interviews, tweets and photos galore that we gather across the city today will be posted here.
And if you would like to be one of those interviewees or would like you or your business to be featured in any way then get in touch! editor@theedinburghreporter.co.uk or Tweet to us @EdinReporter
Our day will begin at The City Chambers where we will hope to give you an insight beyond what is written about.