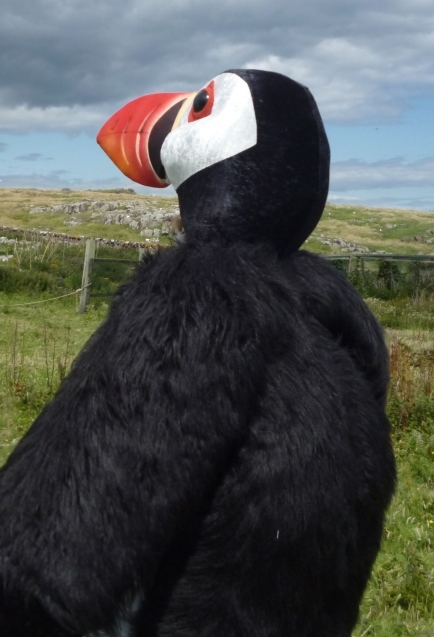 Scottish National Heritage invites families to join them for two days of fun-filled activities on the Isle of May this summer.
The events will take place on 26 and 27 July and will include craft making, treasure hunts, story telling, ceilidh music and face painting. There will also be photography and best sea-themed fancy dress competitions.
On 27 July the island will play host to the Feis Ross Ceilidh Trail which is a long-running summer project aiming to teach young traditional Scottish musicians what life as a touring musician is like.
David Steel, SNH reserve manager said: "We're excited to invite families to come to our fun days. We've got all sorts of activities lined up. If we're lucky, our mascot Piper the Puffin will make an appearance. Also, if you're over the age of eight, bring your camera and enter our photo competition – we've got exclusive prizes up for grabs."
The activities are free but families who wish to attend are advised to book their boat tickets in advance to ensure they can make the crossing to the island. Details for local boat tours can be found below.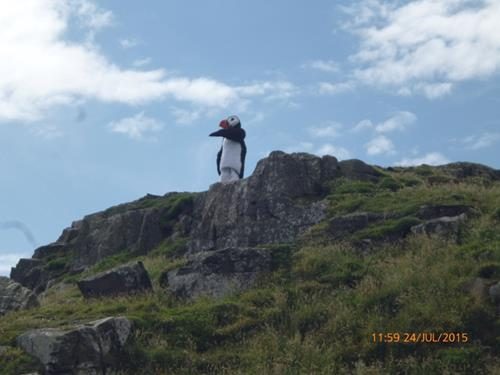 The Isle of May is a small island at the edge of the Firth of Forth that has long been valued for its importance to sea bird study and conservation. It is also a renowned place for spotting seals.
As well as wildlife the island boasts some historic value. It is home to the longest continuously running sea bird observatory in the UK as well as an ancient monastery and the site of Scotland's very first lighthouse.
Boat trips to the island set off from either North Berwick or Anstruther.
Anstruther – for tickets and details see www.isleofmayferry.com  or www.isleofmayboattrips.co.uk
North Berwick – For tickets and details, book online on the Scottish Seabird Centre website at www.seabird.org or call 01620 890 202.