Hailed by many as an Edinburgh institution, Harry's Bar is back following a six-figure investment, forming the city's first social enterprise pub chain.
A West End highlight for the city since the 1980s, Harry's last refurbishment included the dismantling of the dance floor, as the owners opted for a foodie focus and that sadly led to a rapid decline in traffic.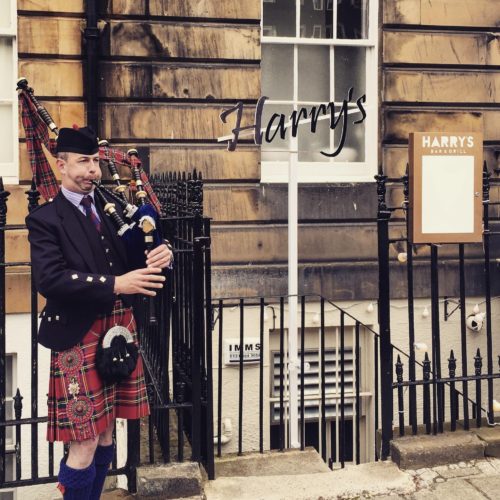 The new owners have reinstated the dance floor in the hopes of restoring Harry's to its former days of glory and have promised live music at weekends.
Along with its sister pub, The Southside Social, Harry's Bar promises to put a proportion of its profits towards employing and training young people from difficult or disadvantaged backgrounds.
Chris Thewlis, Director of beer for Good CIC said: "We aim to make it profitable. The more money it makes, the more people it can help and the better it will be."
Harry's now sources much of its products from other social enterprises, further benefiting the community. The bread comes from Breadshare; one of the vodkas is sourced from Hero's; and the cleaning support comes from All Cleaned Up Scotland.
Mr Thewlis continued : "I'm certain that Harry's will prosper, as it once did, and that it'll again be a popular and much-loved meeting place, a place where people can enjoy themselves, where they can have a great time in a fantastic atmosphere."
The team will be running regular Meet the Maker nights where they will host weekly tasting events with brewers and distillers who will come to the bar and introduce their beers and spirits to Harry's guests.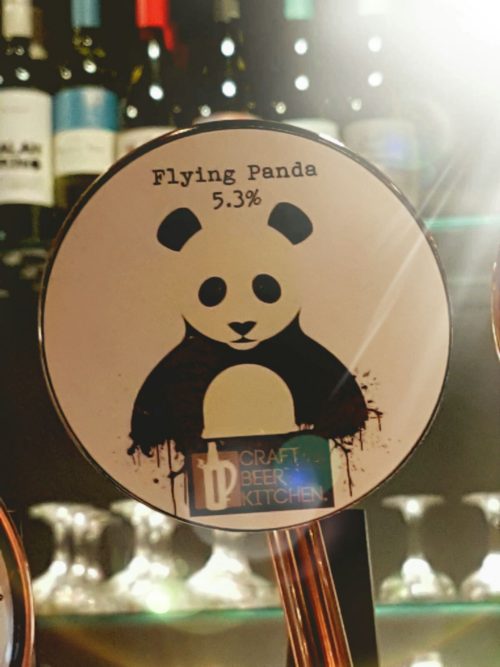 The bar manager, Ben Ashcroft, said: "Harry's sets itself apart by being a true free house in that there are no ties to breweries which means we can offer patrons a wide selection of products which can be tailored to their needs. As well as employing a larger staff base and a much busier unit we will have the opportunity to provide further practical courses for young people. We can also showcase our brilliant suppliers via 'Meet the Maker' style events, showcasing the like of Panda Brew, a craft brewer from China, who will do some brews for us and Adelphi Distillery who are producing our own Harry's Blend of Whisky."
Mr Thewlis, a fellow of the Royal Society of the Arts, is a well-known figure in the world of social enterprises and he sits on the board of Social Enterprise Scotland.
He praised Resilient Scotland, a funding body that supports social enterprise projects, for their significant investment in Harry's. He also confirmed that Harry's will employ six full-time staff.