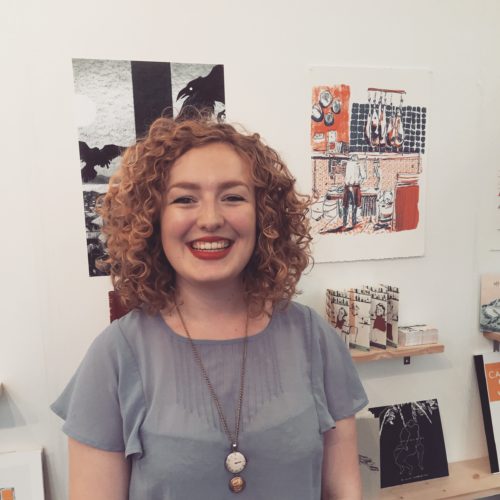 Molly Soar who is an Edinburgh College of Art student is one of 15 graduates whose art will be displayed on billboards across the country by JCDecaux.
The student was spotted by the outdoor advertising company looking for art and design talent to highlight. They ran an initiative along with Creative Review magazine.
Molly who is from Porkellis in Cornwall said : "After checking the email was real, I'm so excited to have been chosen by Creative Review as part of this year's collaboration, it's amazing to think how many people will see it – and I can't wait to stand in front of any JCDecaux's billboard I can find until my little print scrolls past!
"My work is largely based on printmaking and I can often be found surrounded by squeegees. I love joining my drawings to stories new and old and my illustrations present the quiet narratives that interest me the most."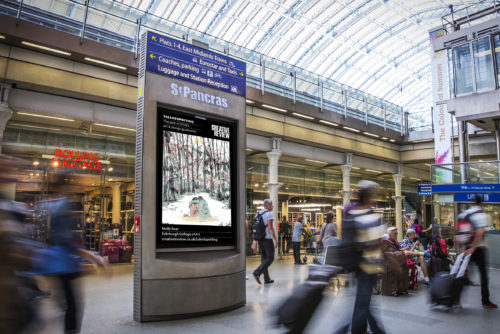 Russell Gower, Creative Content Director at JCDecaux said, "This is the second year that we have worked with Creative Review to bring the work of new design talent to an audience of millions, celebrating the next generation of artists across our digital channel. We are delighted to bring this inspiring work for the public to enjoy when they are out and about."
In addition to being shown in Edinburgh on screens in Waverley station Molly's work will be on display in Glasgow Central Station, Buchanan Galleries Glasgow, Silverburn Shopping Centre Glasgow.