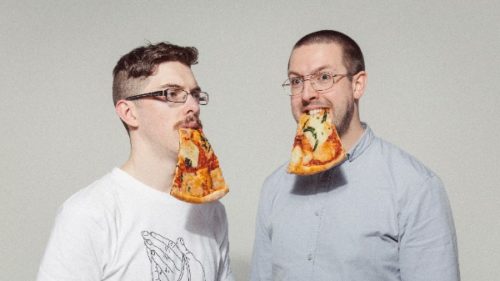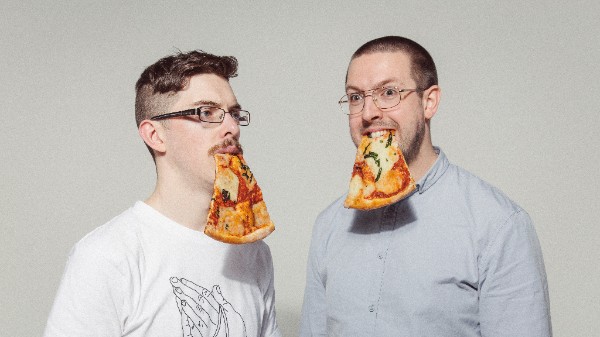 The LeithLate16 Opening Night is tonight!
The Festival begins with an annual ArtCrawl 6pm-10pm. They have a packed line-up with over 100 artists and musicians participating across 25 venues 23-26th June.
To find out more about the line-ups, venues and general info head on over to their website.
Alternatively you can check them out on all of their social media channels facebook, twitter and instagram.
From 6pm join them on their journey through Leith and our 25 venues culminating in the now-legendary afterparty at the Hib's Supporter's Club from 9pm till late with Nice Church, DTHPDL & Carbs  performing live.
Tickets £7, available here.