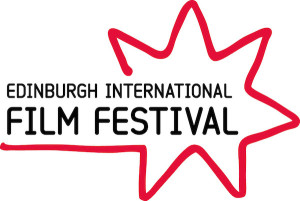 In Danish with English subtitles
Set in the age of Sixties free love, Erik (Ulrich Thomsen) has inherited a large Copenhagen house from his deceased father.
He and his TV news presenter wife (Trine Dyrholm) feel they cannot afford to run the mansion but she persuades him ('I have heard all your stories and would like to listen to someone else talking') that they should invite a number of their old friends to join them in creating a commune.  They interview a number of friends and a disparate group of them decide they will live together.  Erik is seduced by one of his students and in time she also joins the group but, while initially in agreement, his wife cannot handle this change in her circumstances.