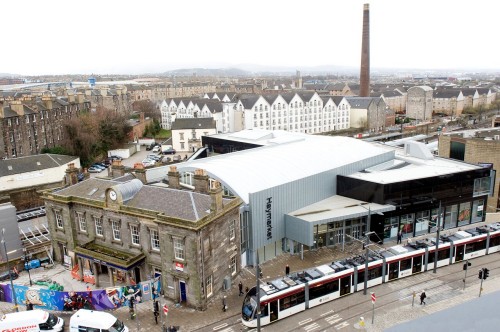 This year marks the Saltire Society's 80th year and they have just launched their search for the top engineering and construction projects for 2016.
Last year's winner was Haymarket Station, lauded for the smooth delivery of a project. Other major constructions which have won awards in previous years include the wonderful Kelpies at Helix Park in Falkirk and the M80Stepps to Haggs motorway.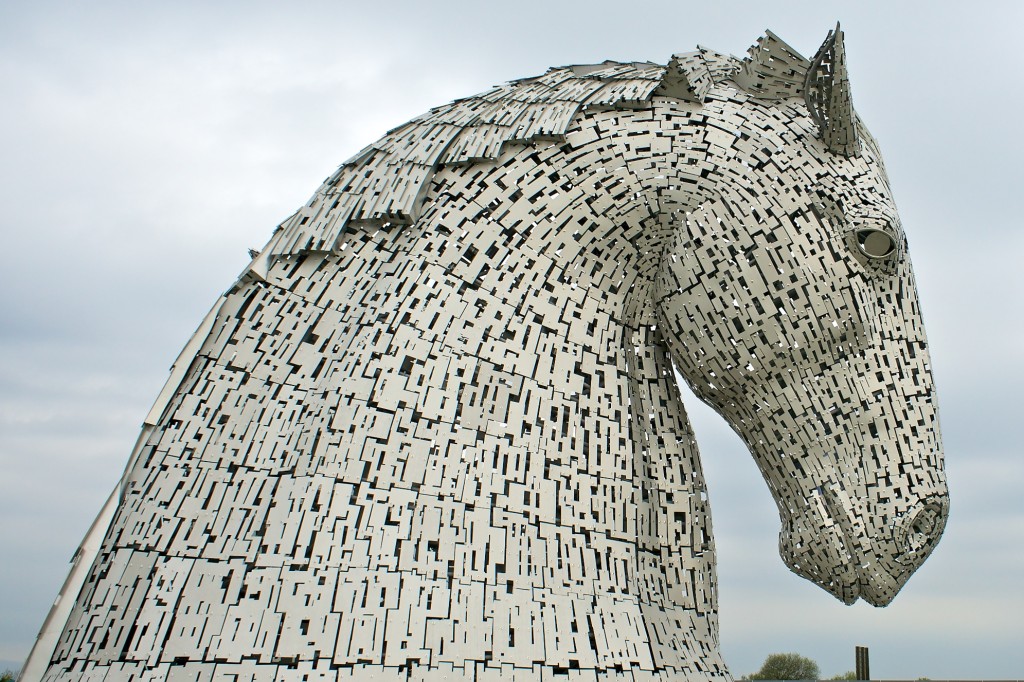 The deadline for entries is the end of April, but the organisers are keen to stress that these awards are not intended only for large-scale projects.
There are new categories for infrastructure and also for projects which are most beneficial for Scotland. There are also categories for water engineering, energy, waste and regeneration projects.
Special awards can be awarded wholly at the discretion of the judges.
Saltire Society President Magnus Linklater said: "This is a special year for the Saltire Society as we celebrate our 80th year. It's also an important year for the built environment in Scotland, being Scotland's Year of Innovation, Architecture and Design. We look forward to a wide variety of civil engineering projects from across Scotland at our special awards ceremony in October."
More information here.