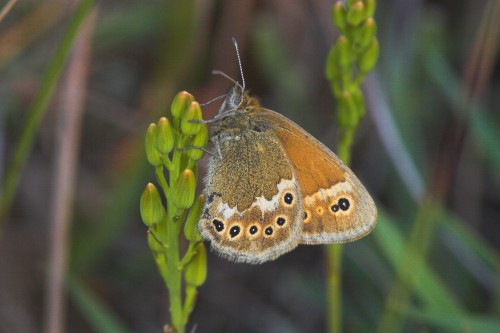 The Central Scotland Green Network (CSGN has announced that they have a pot of cash available for community projects.
If you run a small-scale greenspace initiative and this makes people think more about the local environment then you could be eligible.
The CSGN Community Project Fund has funding from CSGN Network Trust and the Greggs Foundation to offer grants of up to £1000 to successful applicants.
Keith Geddes, Chair of the Central Scotland Green Network, said: "The CSGN Community Project Fund will support local groups in delivering the CSGN vision on the ground, in order to transform central Scotland into a place where the environment adds value to the economy and where people's lives are enriched by its quality.
"The available grants can be used for a wide range of activities including outdoor learning, community growing and biodiversity, and we're also looking forward to hearing about other creative and innovative projects which capture the imagination of the local community and encourage people to use and enjoy their local greenspace."
Groups can apply for funds up to £1,000 for projects carried out within the CSGN boundaries.  The deadline for applications is 12noon on Tuesday 22 March 2016.
The CSGN encompasses 19 local authorities across 10,000 sq km and has the potential to benefit 3.5million people, equating to 70 per cent of Scotland's population.  The network aims to change the face of central Scotland, by restoring, transforming and greening the landscape of an area stretching from Ayrshire and Inverclyde in the west, to Fife and Lothians in the east.
For further information or to discuss a potential application to the CSGN Community Project Fund 2016, please visit www.centralscotlandgreennetwork.org/cpf or contactcpf@csgnt.org.uk
Photo courtesy of Butterfly Conservation