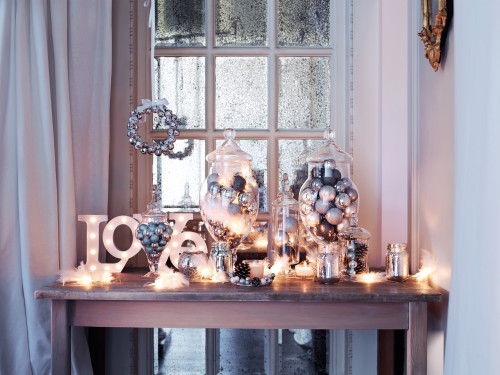 The wait is almost over – with Primark to open the doors to its new store at Fort Kinnaird Shopping Centre this morning at 10am.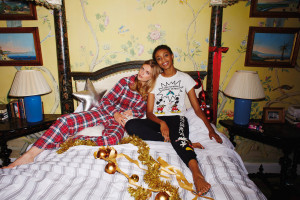 The 40,000 sq ft store promises amazing fashion at amazing prices for all the family to Fort Kinnaird, and it will create 236 jobs.
The hotly anticipated arrival of the new Primark will round off an incredible year for Fort Kinnaird, which has welcomed a host of leading retail brands, restaurants and the Odeon Cinema, as well as extending its opening hours.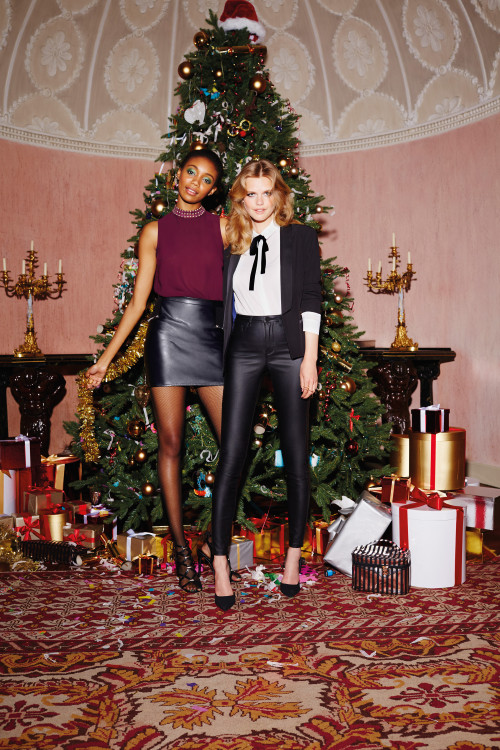 Liam Smith, Regional Centre Manager at Fort Kinnaird, said: "We are absolutely thrilled to welcome Primark just in time for Christmas, rounding off what has been an exciting year for Fort Kinnaird.
"Primark is one of the big retail success stories of our times, offering fantastic fashion at huge value, and the new team can't wait to start serving customers at Fort Kinnaird."
Fort Kinnaird is just off the A1 and home to 65 brands, offering shopping, eating and cinema for a perfect lifestyle destination. In addition there are 2600 free parking spaces and a shopmobility service.
Fort Kinnaird Shopping Centre is open from 9.00am – 10.00pm Monday to Friday, 9.00am – 6.00pm on Saturday and 10.00am – 6.00pm on Sunday.
For further information about Fort Kinnaird brands and opening times, visit www.fortkinnaird.com